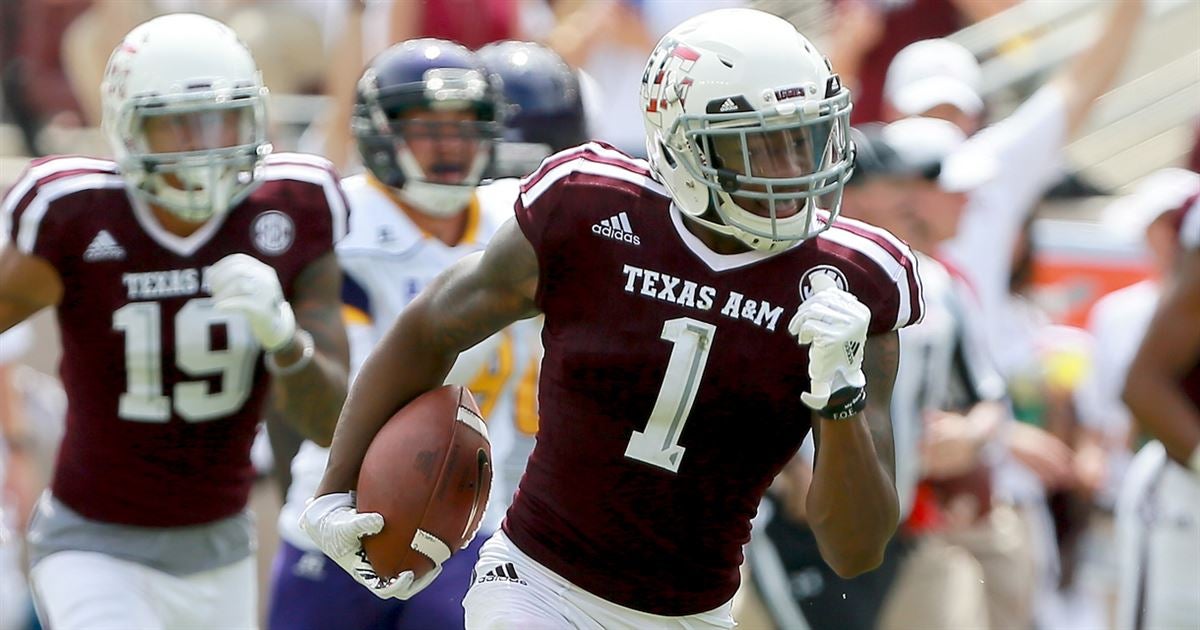 South Carolina will add a program high number of diploma transfers this offseason with three expected to be on roster before the 201
8 season. Placing gradual transfers is difficult, not so much because they are difficult to find, but the coaching staff must identify the correct ones.
There are two main aspects as head coach Will Muschamp who is entering his third year with Gamecocks, is looking for when deciding whether he or she will not offer a graduation transfer. The first is the need and once it's decided, it fits within the program.
"Grad transfers to me are all based on needs," Muschamp said recently on a SpursUp Tour stop. "It is if you can improve your roster. It is an opportunity for a young man to create an opportunity for himself."
The degree of transfer rule, which became popular by the former North Carolina State quarterback Russell Wilson who left the program to go to Wisconsin after his start work was committed to Mike Glennon has favored Gamecocks in the past as security Isaiah Johnson in and later continued to play for Tampa Bay Buccaneers .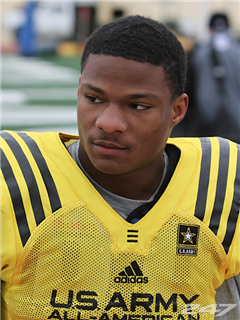 In order for Muschamp and his staff to take the chance of players, they must believe he enters the locker room and be a good teammate. Often a graduation transfer is introduced because he earns significant playing time. This spell must be at the expense of others.
"You have to evaluate and see if it will suit you, because it can be disturbing in your locker room when you suddenly put a guy there to compete for a job," Muschamp says. "What kind of young man and personality? You need to do a lot of due diligence on background research. In the situations you are looking at, they are in my opinion. "
South Carolina has a pair of defensive backs and a kicker who plans to sign up for this season. No one has been announced by the school at this time but RISK JT Ibe and Texas A & M cornerback Nick Harvey both engaged in Gamecocks this spring. Placekicker Shane Hynes promised to South Carolina in December. Harvey and Ibe will report this summer and count towards 2018 recruitment class. Hynes will count against the 2019 recruitment class.
Ibe played in 11 matches with nine starts for the 2017 owls. He finished fourth on the team with 42 tackles, linking a career high he set as a junior in 2016. He made the conference's US commissioner's honors role list during his last three seasons on campus and won the team's important room award, "Iron Owl" last season.
Harvey got injured last spring and had surgery to repair it, which makes him miss the whole 2017 season. The 5-foot-10, 185-pound defender saw action in each game his first two seasons on campus before he won a starting job as junior in 2016, finishing with 66 tackles and a team-high 10 pass-breakups.
Hynes was 9-of-15 in 2017 for Kent State with a career-long 48-yarder against Louisville. In 2016, Hynes made 15 out of 22 kicks, including six from 40 yards or more. He was also 28 of 28 on extra points try last season. As a redshirt freshman, he was 7-in-11 and made him 31-of-48 for his career. He is 55-in-57 for his career on extra points.
The coaching staff identified the secondary as an important position for the need in the 2018 season and also wanted some reinforcements at the pitch point.