The whole world is slowly recovering from the two-months isolation. Many countries list the quarantine, people go to the streets, shops and shopping malls are open. After the start of the pandemic, esports was one of the things, which made a profit of self-isolation.
Analytics companies noticed the growth of the game sales by 44% in March, the prize pool of The International 2020 exceeded 15 million dollars in the record period. However, virtual sports will suffer without offline competitions in any case.
Big LAN competitions are needed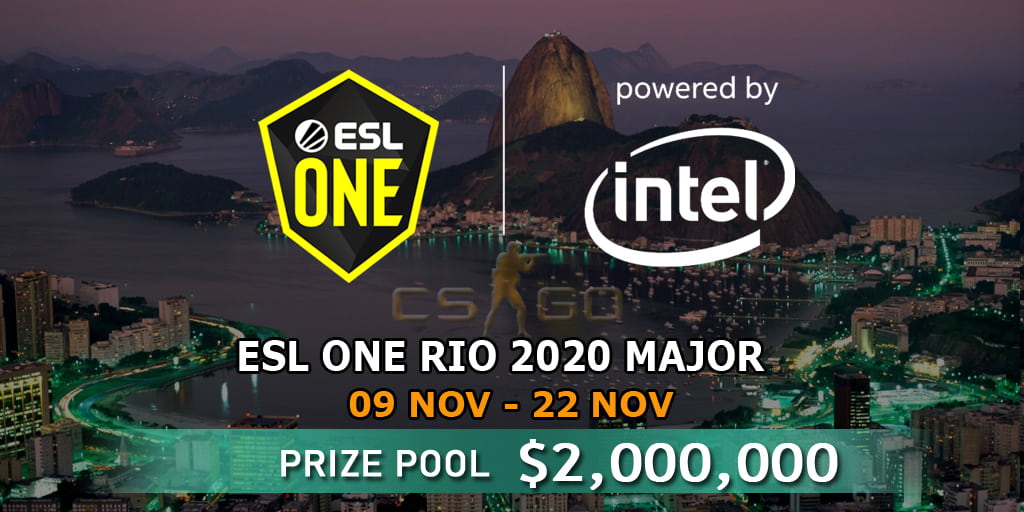 The organizers need to come back to offline tournaments as soon as possible to resurrect and return esports to its previous life. ESL is working, planning to host a few Dota 2 and CS:GO LAN tournaments. ESL One Cologne 2020, which is scheduled at the end of August, is supposed to become the first tournament. If teams can't get to Cologne due to the restrictions caused by the pandemic, the format will be changed to online, having hosted regional leagues.
ESL Pro League Season 1
2, which is set on September-October, should become the second offline event. 24 teams from all over the world will fight and the prize pool of $750000 will be up for grabs. Now, regional qualifiers are hosted to determine the last participants. A venue is unknown now. It can be said confidently that if coronavirus makes the situation worse, the event will be hosted online.
ESL One Rio 2020 is a big CS:GO tournament with the prize pool of 2 million dollars, which is postponed to November. It has the latest dates among all tournaments, so it has way more chances to take place offline. The Olympic stadium in Rio de Janeiro, Brazil will be a venue.
The International 2020 or 2021?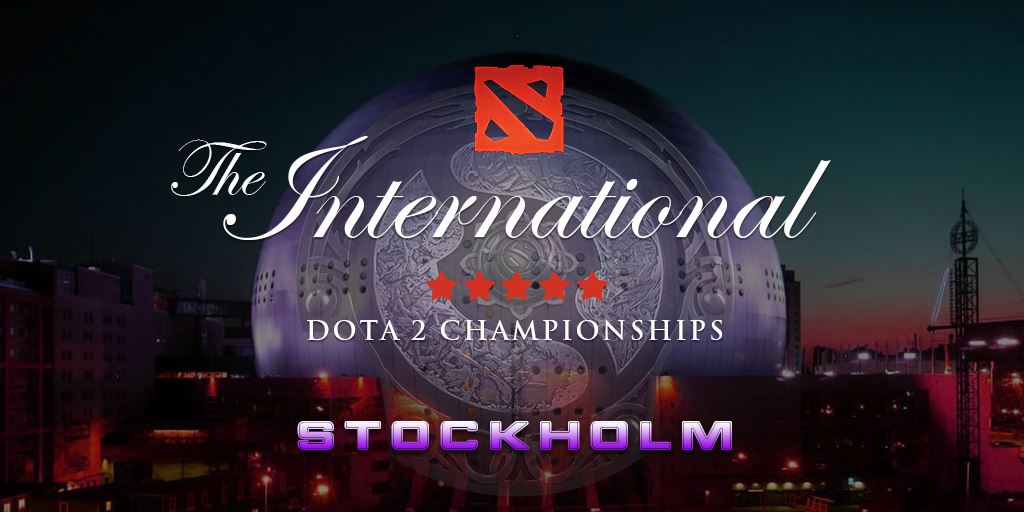 Valve has postponed The International 2020 to an unknown date. There has been no news about the tournament since then. Definitely, the event will be hosted, the question is all about time. But to announce a date, the organizers must be sure that the new wave of the pandemic will not cancel their plans. The tournament probably should be expected to be held closer to the winter holidays. It is a good present for all Dota 2 fans and also the perfect moment to gather as many viewers as possible to watch the event. People are unlikely to go to travel during the winter holidays this year. And now, we only have to enjoy the new Battle Pass and hope that the event will not be postponed to later dates.
Esports finished the quarantine easier than classic sports, which stopped activities during the pandemic. Organizers did not cut prize pools and go to hibernate. During all this time, teams have been pleasing us with their high-quality play, despite some restrictions. We only have to hope that the economic collapse will not play a bad joke with esports as it will happen with other industries.