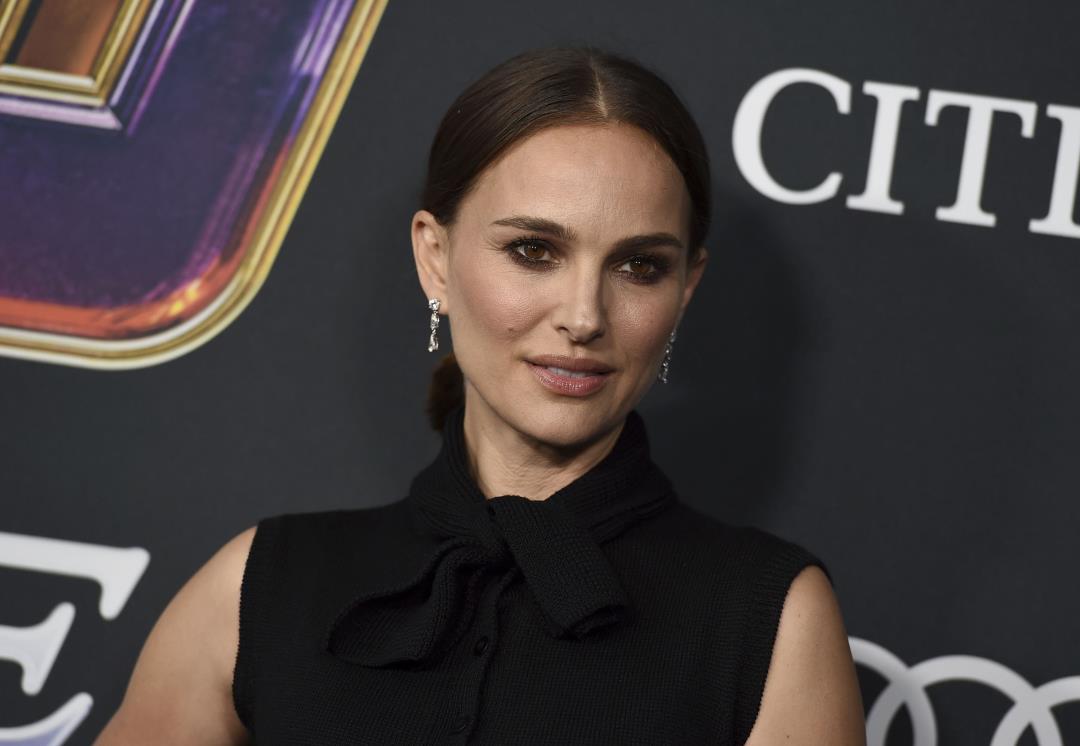 (Newser)
                                         –
                                        Marvel Studios had a big, female-centric day at Comic Con on Saturday, with the biggest head turner announced being and upcoming Thor movie — starring a woman. That woman is Natalie Portman, who told the crowd that the move "feels pretty good. I've always had a little hammer in me." Fans have a while to wait: Portman will star in Thor Love and Thunder, which is set to debut in November 2021
, reports
People.
Portman was joined on-stage by original-recipe Thor, Chris Hemsworth. Marvel had a couple of other tricks up his sleeve:                                     
Angelina Jolie will be starring in The Eternals, along with Richard Madden, Salma Hayek, Kumail Nanjiani, Brian Tyree Henry.
Elizabeth Olsen will reprise her role as Scarlet Witch in Doctor Strange in the Multiverse of Madness, which is due in May 2021. Disney Plus is also planning to roll out a TV series, called WandaVision, based on the Scarlet Witch and Vision characters.
And yes, Black Widow fans will get a standalone movie, in which Scarlett Johansson says she gets to play the heroine as "a fully realized woman." Due in May 2020.
(Read more Natalie Portman stories.)

var FBAPI = '119343999649';
    window.fbAsyncInit = function () {         FB.init ({             appId: FBAPI,             status: true,             cookie: true,             xfbml: true,             oauth: true,             authResponse: true,             version: 'v2.5'         });
        FB.Event.subscribe ('edge.create', function (response) {             AnalyticsCustomEvent ('Facebook', 'Like', 'P');         });     };
    // Load the SDK asynchronously     (function (d, s, id) {         var js, fjs = d.getElementsByTagName (s) [0];         if (d.getElementById (id)) return;         js = d.createElement (s); js.id = id;         js.src = "http://connect.facebook.net/en_US/sdk.js";         fjs.parentNode.insertBefore (js, fjs);     } (document, 'script', 'facebook-jssdk'));