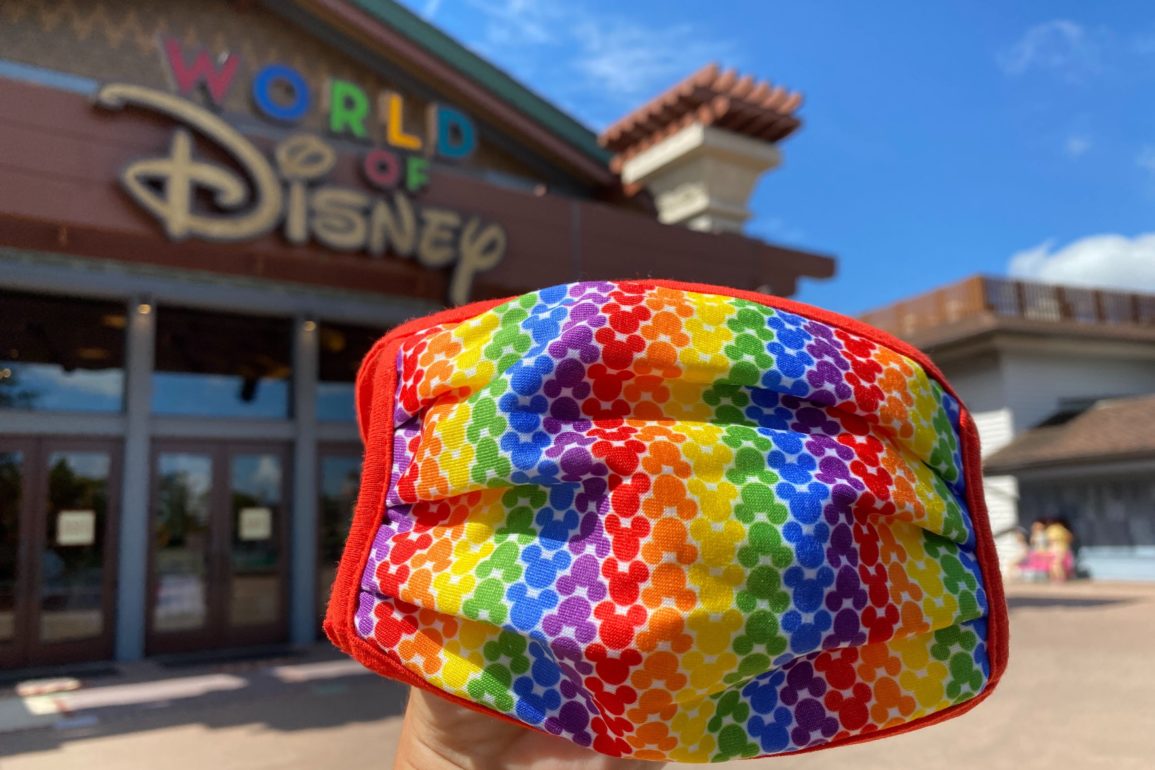 In front of the Walt Disney World parks that are reopening to the public, the resort has begun enforcing its rule that guests wear traditional face masks.
In the past, neck skates, although not "secured with ties or ear loops", had been tolerated, according to the guidelines. Now the facial coating guidelines have been officially updated to reflect that neck skates and bandages with the open chin triangle are not acceptable facial coatings.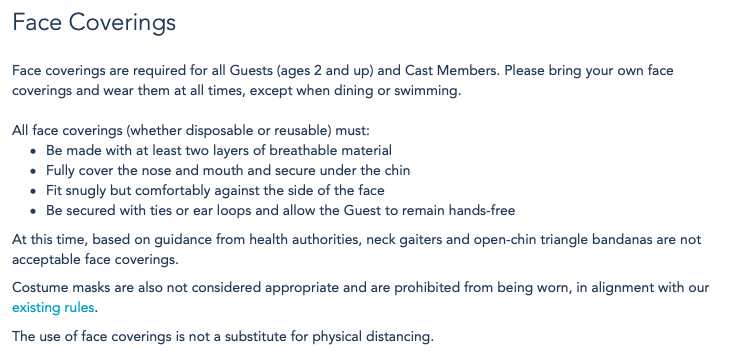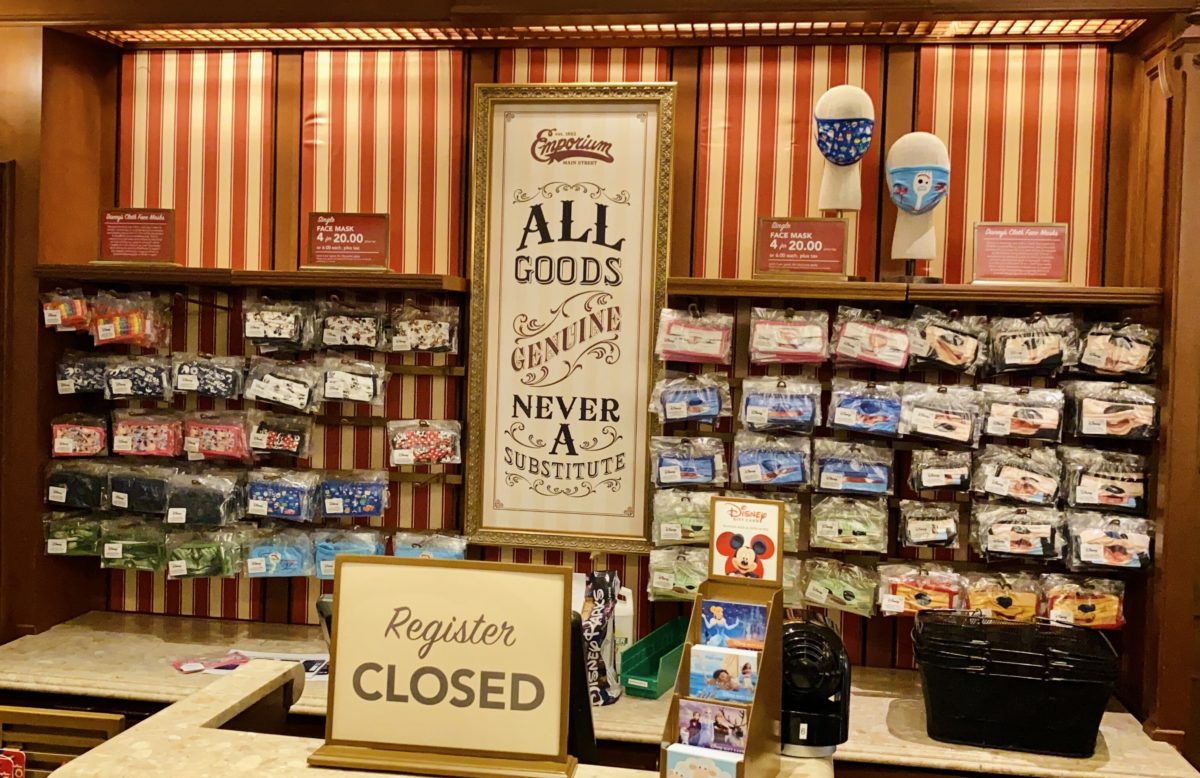 Many readers have asked us about the use of neck skates with earlobes, but according to the guidelines, all face coatings must fit firmly under the chin and fit tightly but comfortably to the face. The guests earlier this week during annual previews for resumption of passengers and cast members were informed that they would not be allowed to go, and were invited to switch to traditional face masks for entry into the parks.
As we approach the official re-calls of the theme park, we will continue to monitor the status of the face mask requirements and guidelines.
related
Source link