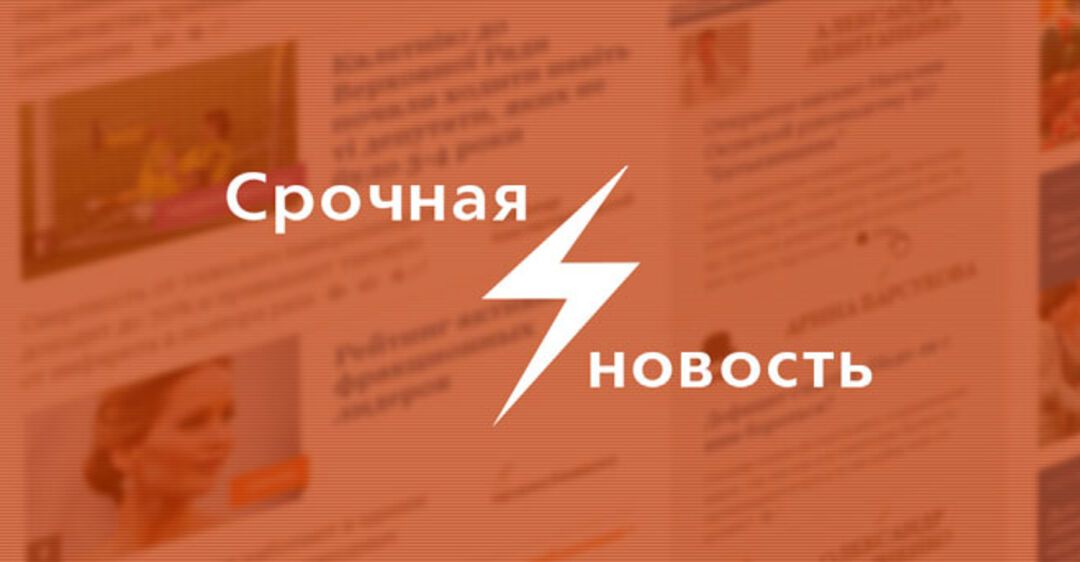 Ukrainian President Vladimir Zelensky said that the Ukrainians today are not full owners of their land, as the Constitution states.
The reason is that the state did not allow them to own it. The head of state said this in a video message published by the president's office on Monday, November 11.
"The state has not created the opportunity to work on its own land. Ukrainians cannot sell or buy agricultural land," Zelensky said. According to him, citizens of Ukraine are deprived of this right in the same way as residents of North Korea, Venezuela, Tajikistan, Cuba and Congo. While in Poland, Belarus, USA, Germany, Italy, Israel, China there is a market.
"There are different models of this market. For example, when foreigners may or may not buy land. But the market itself exists," Zelensky said. .
The news is supplemented …
Click! Subscribe! Just read the best!
Source link