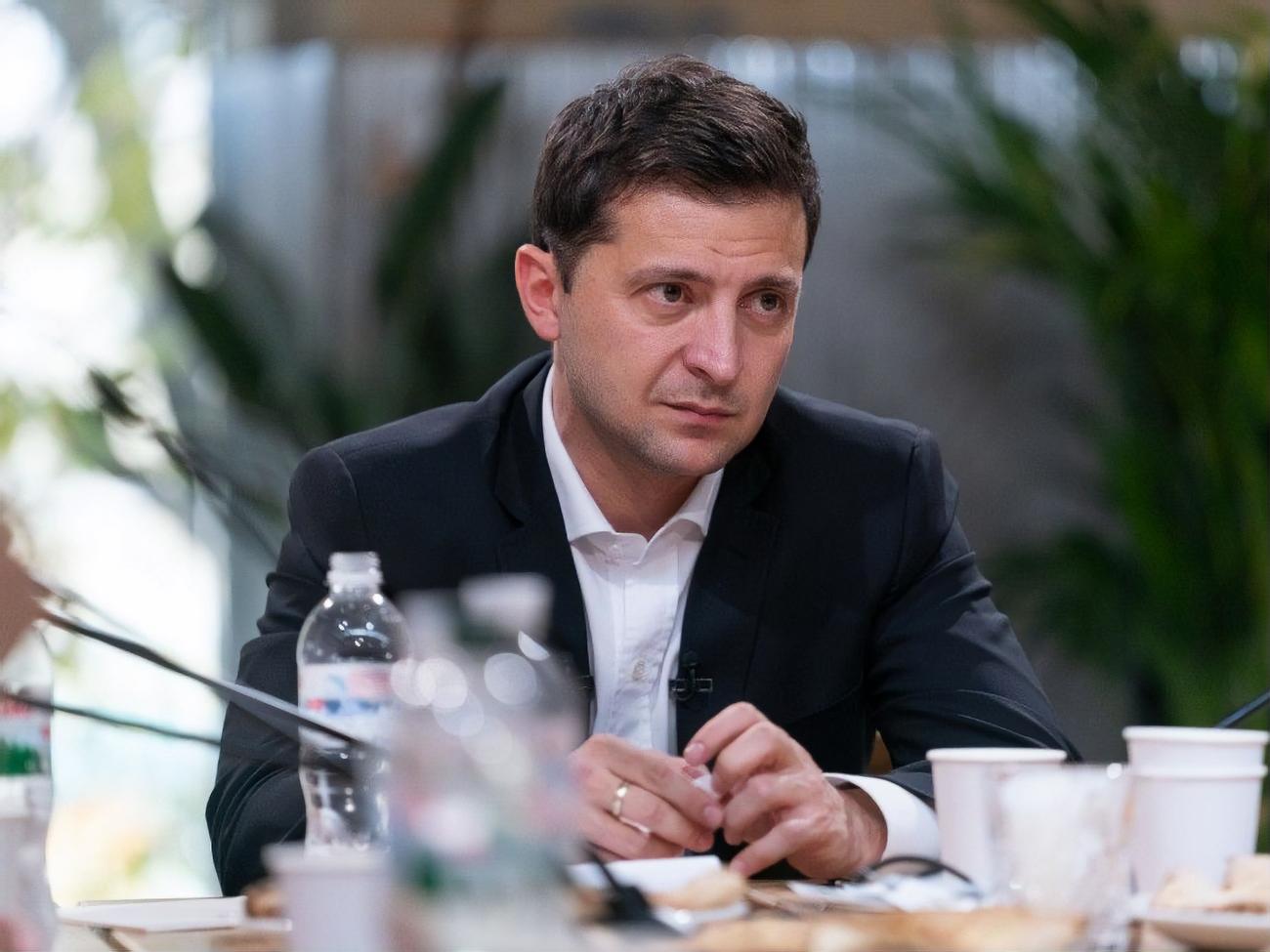 The level of confidence in President Vladimir Zelensky dropped to 68.2%.
Ukraine became less confident of President Vladimir Zelensky, Prime Minister Alexei Goncharuk and Parliament Speaker Dmitry Razumkov. This is evidenced by the results of a survey of the Razumkov Center published on November 11.
The confidence in the president is 68.2% and the distrust is 24.3%. By comparison, in October, 70.5% of the citizens trusted Zelensky.
52% of Ukrainians trusted Razumkov (54.1% in October) and 31% did not trust him.
The level of confidence (34%) and distrust (36.5%) towards Gonchar is almost the same. In October, 36.4% of Ukrainians trusted him.
Most Ukrainians do not trust Petro Poroshenko (79%), Viktor Medvedchuk (75%), Yulia Tymoshenko (70%), Arsen Avakov (69%) and Yuriy Boyko (68%).
The survey was conducted from November 1
to November 7, 2019; In 2015, adult citizens were interviewed throughout Ukraine, with the exception of the temporarily occupied territories of the Donbass and the attached Crimea. The theoretical sampling error (excluding the design effect) does not exceed 2.3% with a probability of 0.95.