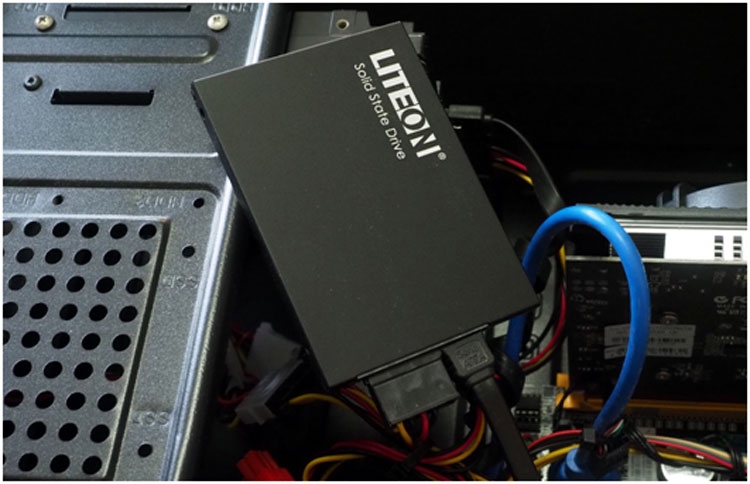 According to the BusinessKorea website, Toshiba can repeat the trick six years ago. In 2013, the second largest flash memory manufacturer in the world took over OCZ Technology and entered the consumer SSD market with a well-known pocket brand. This time, a similar fate awaits the SSD operations of Taiwanese company Lite-On Technology and the Plextor brand. The main irony is that Plextor was a Japanese company nine years ago, which was then bought by a Taiwanese manufacturer. Now the Plextor brand has a chance to return to its compatriots.
According to the source, Toshiba plans to strengthen its presence in sales channels. More precisely, to cause nostalgia for sellers and buyers at the expense of a well-known brand. Note that this is a more logical step than the company's re-designation in October this year from Toshiba Memory to Kioxia. Certainly the first time Kioxia's name will confuse buyers, and Plextor's name needs no further advertising. The Japanese manufacturer expects to actively develop its flash memory business. The company has two technologies in stock that will significantly increase the capacity of SSD without significant production costs. This is a transition to a NAND cell with recording of five data bits in each and the possibility of dividing the cells into two independent parts. In the first case, capacity will increase to 25%, and in the second case it will even double.
Sources also believe that Toshiba may try to strengthen relationships with manufacturers of server-based storage systems on SSDs – with companies such as Dell and HP. Lite-On works actively with them and other manufacturers of enterprise-class computer systems, giving Toshiba new connections and customers in the market.
If you notice an error, select it with the mouse and press CTRL + ENTER.
Source link