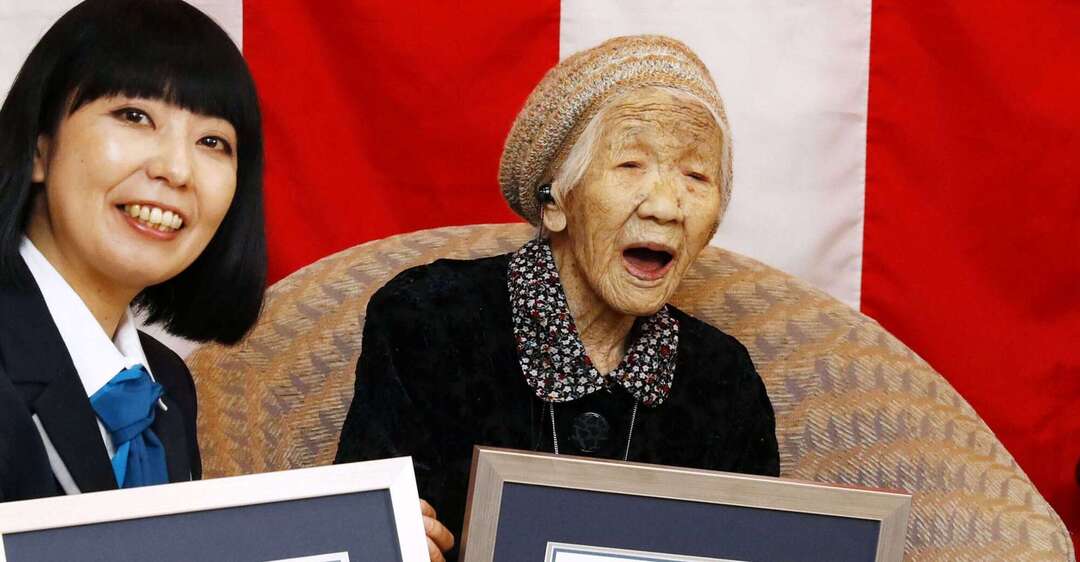 The oldest woman in the world, Kane Tanaka, has officially become the oldest resident of Japan in history. On September 19, she turned 117 years and 261 days old.
Before this, the Japanese record for longevity was held by Nabi Tajima, who died in April 2018 at the age of 117 years and 260 days, writes the Japanese news agency Kyodo News.
Back in 2018, Tanaka was registered in the Guinness Record of Records as the oldest inhabitant of the planet when she was 116 years old. Tanaka celebrated her next record in a T-shirt with a print on her face and a bottle of Coca-Cola, her favorite drink.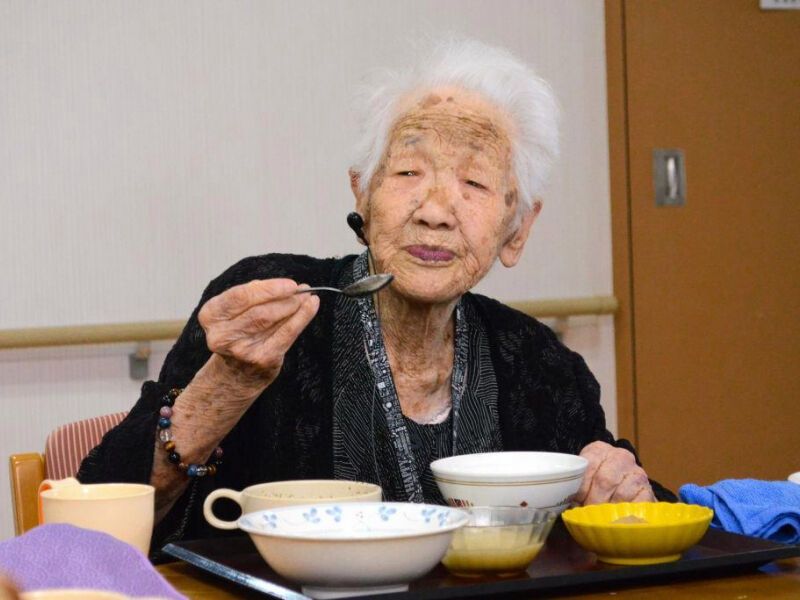 Tanaka lives in a nursing home in Fukuoka and has not seen her family for a long time due to quarantine restrictions. According to her 60-year-old granddaughter, she is healthy and enjoying life.
"Even during the coronavirus pandemic, my grandmother is doing well and seems to be enjoying every day of her life. And we as a family are happy and proud of her new record," – sa Eiji Tanaka.
Note that Kane Tanaka was born on January 2, 1903. Her date of birth is confirmed by a large number of proofs. The world record for life expectancy is held by Jeanne Calment from France, who died in 1997 at the age of 122 years and 164 days, but researchers doubt her age.
As OBOZREVATEL previously reported, the oldest man in the world died in Britain. In March 2020, Bob Wayton celebrated his 112th birthday.
Source link