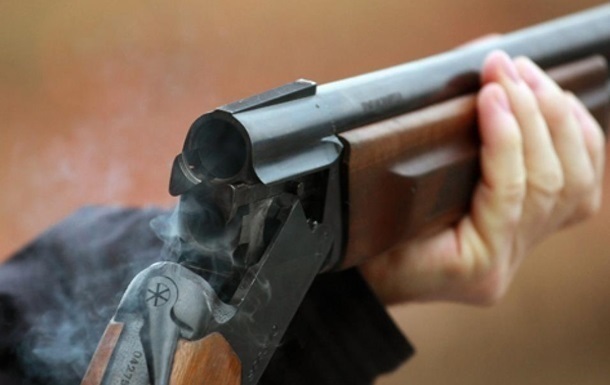 Photo: gorodfm.net
A lawyer received a bullet from a poacher
The head of the Radomyshlsky hunter organization and lawyer Svyatoslav Parkhomenko shot a gun and injured one of the sniper
Details of the death of a lawyer for suspects in the case of the murder of the State Duma Deputy Denis Voronenkov Svyatoslav Parkhomenko became known, as reported by law enforcement on November 11, UNN.
It was provisionally established that members of Radomyshlsky Hunter's public organization near the village of Tsarevka in Korostyshevsky District in Zhytomyr region found a group of men who were hunting without a permit. Members of a public organization tried to stop the gunfire, resulting in a threefold.
During the conflict, according to preliminary information, the organization manager, Svyatoslav Parkhomenko, fired a gun and wounded one of the poachers.
The victim fired a hunting rifle in response, causing the lawyer a fatal wound to the stomach. A man injured by a lawyer was hospitalized. Finally, the details of the event and the chronology of events will be determined by the investigation.
Earlier reported, on October 25, there was a shooting game in Kharkov on Klochkovskaya Street, as a result of one person was killed, another was hospitalized. The deceased was a witness in the murder of a deputy of Russia's State Duma Denis Voronenkov Vladimir Borokh.
News from Correspondent.net on Telegram. Subscribe to our channel https://t.me/korrespondentnetebrit1

9659019]
Source link