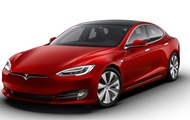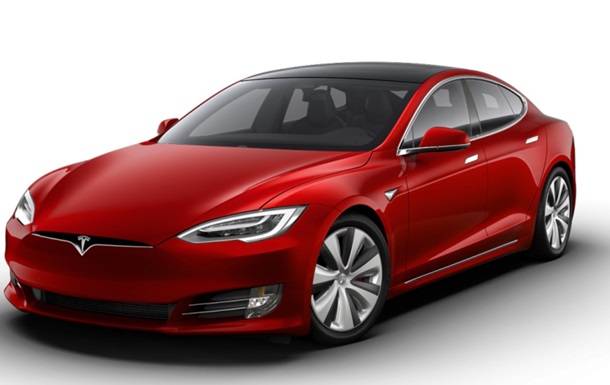 The flagship sedan accelerates to 100 km / h in less than two seconds, and its top speed is 322 km / h.
Tesla has presented the new electric car Model S Plaid. This is reported by the Electrek portal.
One of the most important features in the novelty is the power reserve on a single charge up to 840 kilometers. The company's flagship sedan reaches a speed of 96 km per hour in less than two seconds. The maximum that the news releases is 322 km per hour.
According to Elon Musk, Tesla tested the Model S Plaid prototype on the Laguna Seca track. The pictures from the race show that the latest prototype design has softer lines compared to previous pictures of the model.
Base Model S Plaid starts at $ 1
39,990. Tesla already accepts pre-orders for the new product. Its first deliveries are expected at the end of 2021.
The day before, it was reported that Musk announced the release of Tesla budget electric vehicles. The correspondent also wrote that Tesla's autopilot was trying to hide from the police.
News from Correspondent.net and Telegram. Subscribe to our channel https://t.me/korrespondentnet
Source link