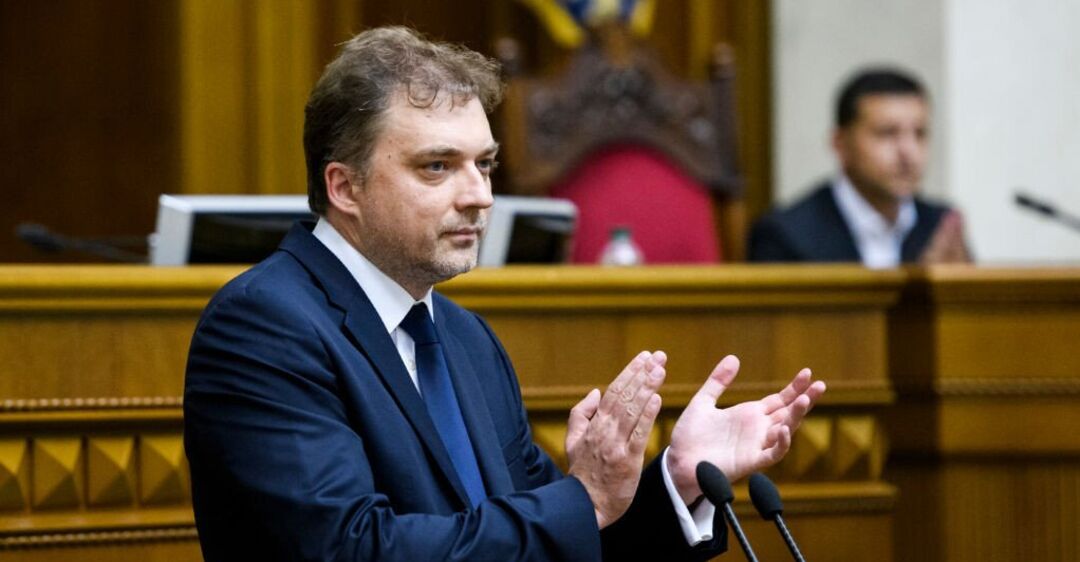 More than half of the residents of the occupied Donbass want to join Russia because of the massive "zombies".
This statement was given by Defense Minister Andrei Zagorodniuk on TSN on Sunday, November 10.
However, he noted that he did not know how it was possible to conduct a study in territories outside Ukraine's control.
"But I can say that the population there is under constant information influence. And we have that effect. For 5 years, the population has been brainwashed in terms of who is right, who to blame for who they would be, and so on," said the minister.
At the same time, he added that Ukraine has plans to strengthen its capacity for information warfare.
As OBOZREVATEL reported, President Vladimir Zelensky is confident that the war in Donbass can only be stopped by discussing it in "Norman format" and coordinating all decisions with Ukrainian society.
Subscribe to the Telegram channel and see what happens now!
Source link