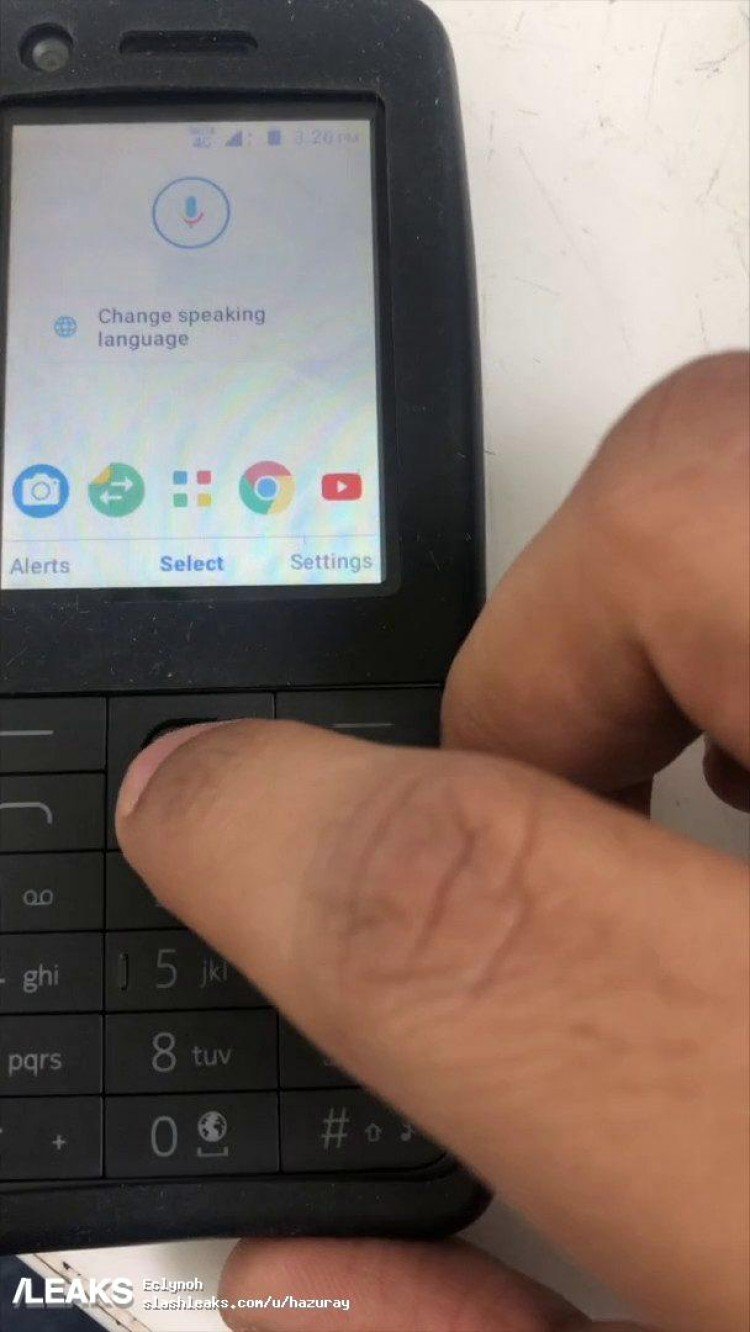 A video was published on RoboTech Wolrd's YouTube channel showing us an unknown HMD Global Nokia push button mobile phone, which is actually called a smart phone.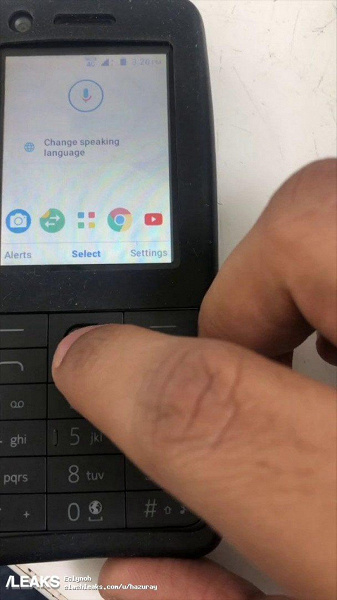 Case by installing a special version of Android of an unknown version as operating system. Of course, Android in this case looks completely different than smartphone users are used to, because the device does not have a touch screen, you have to use a joystick to navigate the menus and launch applications.
The video shows that Google Assistant Voice Assistant is installed on your phone, Chrome browser, YouTube, Google Maps and other Google services.
It can be seen that the phone is equipped with a front camera. The author of the video writes that this is a prototype of Nokia, which has neither a name nor a release date. Maybe it has already been canceled, we will wait for the look of some details.
Source link