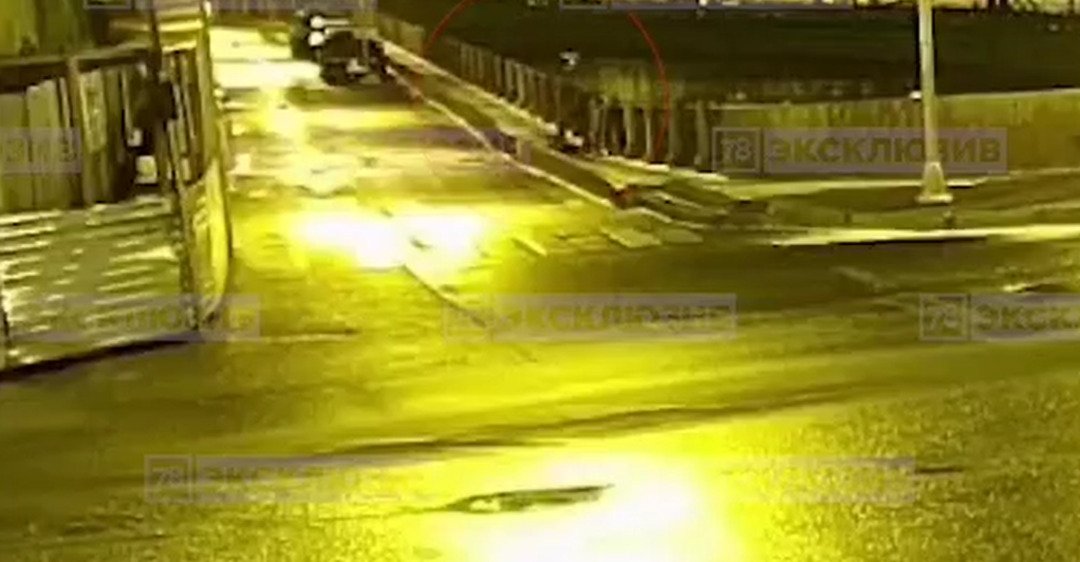 A video appeared on the network showing how a history teacher from St. Petersburg (Russia) Oleg Sokolov got rid of the body of student lover Anastasia Yeshchenko who he killed.
A man threw parts of the girl's body into the Moika River on several visits. The pictures were shown on Channel 78 on Telegram.
"An associate professor at SPSU Sokolov throws packages at Moika in several passes. Then he stands and looks into the river and makes sure everything is underwater leaving," the commentary to the video says.
As OBOZREVATEL reported:
Subscribe to the Telegram channel and see what happens now!
Read all "Russian news" on OBOZREVATEL.
Source link