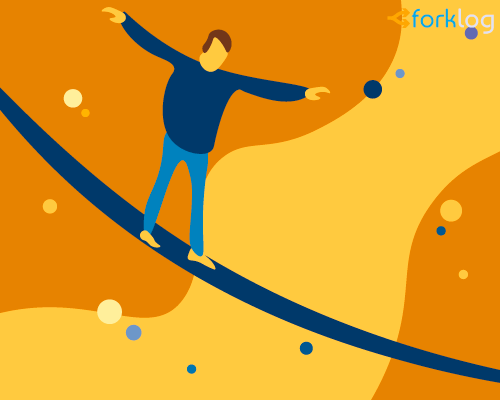 The basic project, which develops algorithmically stable blocks, decided to complete operations and return the attracted investments, reports The Block.
According to the publication, the project group forced the decision of pressure from the regulatory authorities, although the details are still unknown. Probably the algorithmic base model, despite the high assessments of the leading representatives of society, is currently not possible to implement in accordance with US regulations.
Note that by the end of March 2018, the developer of the Intellectual Labs project raised $ 1
25 million by selling SAFT contracts. Since mid-April, investments in Basis increased to 133 million dollars.
This was preceded by a closed financing round that took place in the fall of 2017, when the project was supported by Andreessen Horowitz, Bain Capital Ventures, Digital Currency Group, MetaStable Capital, Pantera Capital and PolyChain Capital.
Subscribe to the Newsletter on Facebook!
Have you received a mistake in the text? Select it and press CTRL + ENTER
Subscribe to News Declare