Game designer Hideo Kojima suggested that Death Stranding was "too complicated to understand" by American players, so the game faced massive criticism in the United States. In an interview with TGCOM24, he said Americans prefer shooters, and Death Stranding cannot be attributed to this genre.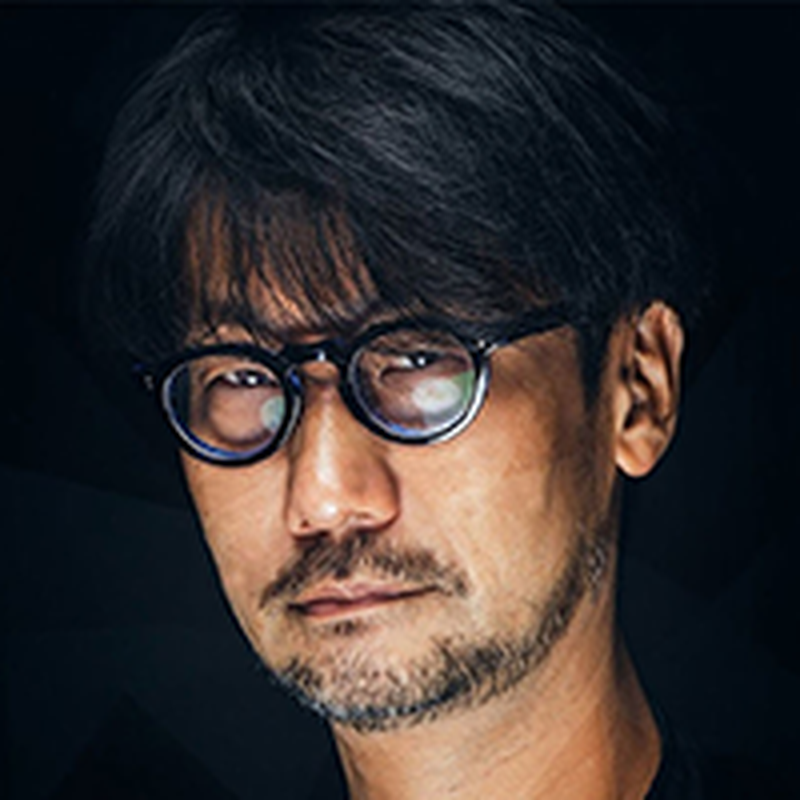 Death Stranding was released on PlayStation 4 the night of November 7-8. Hideo Kojima's games quickly entered the 5 most popular categories on Twitch, but some users were not happy with the action ̵
1; its rating on Metacritic is 7 out of ten. Basically, the game is criticized for boring play, monotonous mechanics and a long story.
Source link