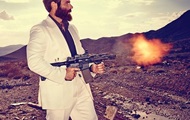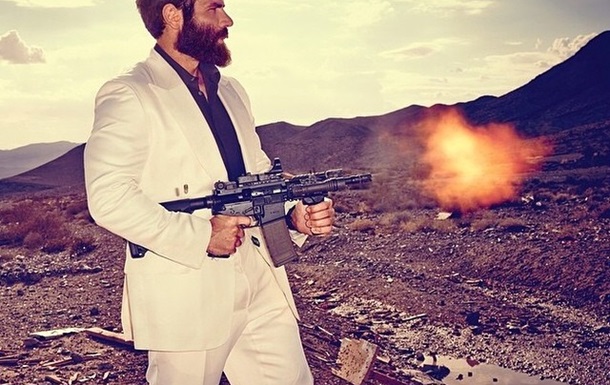 Photo: instagram.com/danbilzerian 12719659003-03 US blogger will run for president
A blogger said he will contest the presidency with rapper and husband Kim Kardashian Kanye West.
Renowned American blogger, Dan Bilzerian, nicknamed "the king of Instagram", announced his intention to run for president. This was reported by the news portal TMZ.
The journalist was asked by the journalist that Bilzerian was thinking of Kanye West's words to run for the US presidency, the blogger said the rapper is better than Hillary Clinton. The man also added that West may have to compete with him.
Bilzerian intends to apply for presidency in the United States by 2024. According to "King of Instagram", he must have time to "find out his business" by 2024.
It has been previously reported that rapper Kanye West decided to step down as president for the United States. The correspondent also wrote that Kanye West is unhappy with Kim Kardashian's sexuality.
News from Correspondent.net on Telegram. Subscribe to our channel https://t.me/korrespondentnetebrit19659012]
Source link