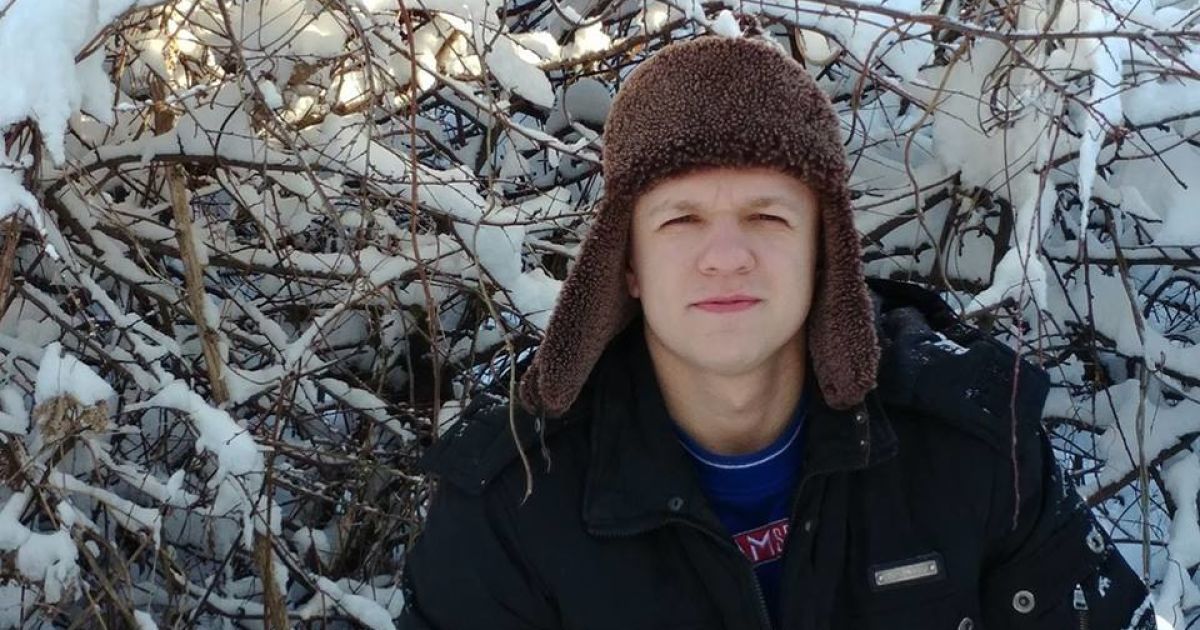 The body was found without signs of violent death in the forest.
A local activist was found dead in Chuguev, Kharkiv region
This was reported by human rights activist Roman Likhachev in Facebook
"In Chuguev found the activist hanged from the village of Eshar, who fought for corruption, the police did not arrive for almost an hour," he wrote.
Likhachev said that the deceased was Nikolai Bychko. This information is confirmed by locals.
"Suicide is dramatically freed and cynical, I can give a lot of evidence and the police's pofigism suggests that everyone should write in a hurry and brake.
Nikolai prepared documents for the opening of a public organization in front of. He also supervised the sewage treatment plant ̵
1; and decided then to hang yourself – do not enjoy it, "says human rights activist.
Legislature claims that the death of a man born in 1994 was registered. The body was found without signs of violent death in the woods. Criminal proceedings were initiated under Article 115 of the Criminal Code of Ukraine ("murder") with a remark of "suicide".
According to Ukrayinska Pravda, Bychko was an active member of the Eshara association and the administrator of the "Youth Initiative of Eshara" group.
he learned about the development of his native village. His latest post was devoted to the reconstruction of the source at the expense of local residents and to clarify the legality of the activities to remove waste to the treatment facilities in the KP "Water Eshara".
He wrote that an environmental commission visited Eskhar to identify possible crimes.
Let us remember that earlier on attacks on the activist were reported by the police in the Odessa region – Event information was received on June 5, 13:38. Legislature is about the circumstances of the event.
It was found that the victim was an auto-soldier coordinator of the public organization "Center UA" Vitaly Ustimenko. He said he was attacked from behind, stacked on the asphalt and struck and then tried to beat the kidney with a knife.