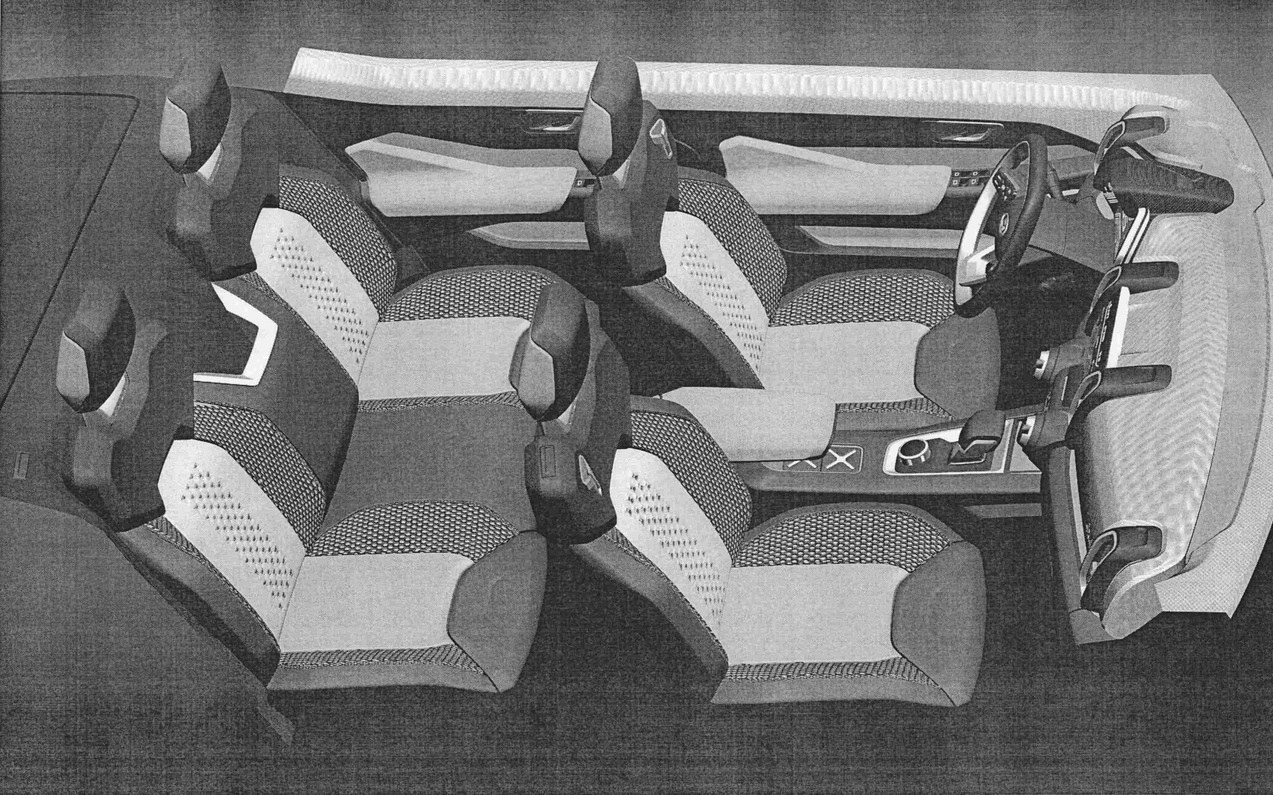 AvtoVAZ patented the interior of the heir to the popular classic Lada 4×4 SUV.
P A similar interior was demonstrated in 2018 at the Lada 4 × 4 Vision concept car. 13 specialists worked on the interior, including the main designer of the Steve Mattin brand.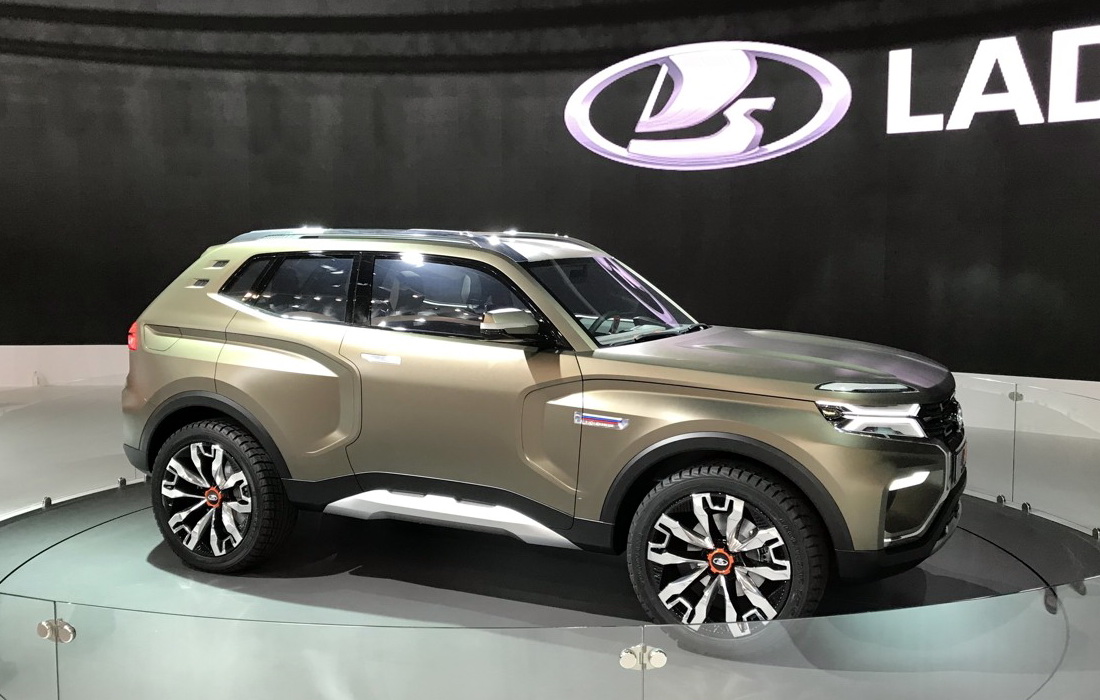 On the published patent images you can see a digital "good looking" of unusual design, a large display of the multimedia system, compact climate control unit and seats with developed side support.
It was previously reported that the all-new Niva will debut by 2021.
Lada Niva 6 × 6: Extremely four-wheel drive (VIDEO)
Chevrolet Niva 2009-2018 used: how many surprises?
Lada Niva 6 × 6: Extreme four-wheel drive (VIDEO)
Related
Source link