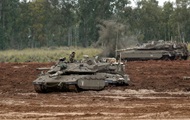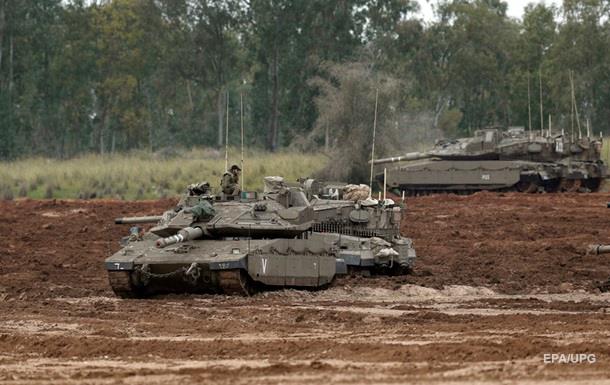 Israeli tank near Gaza border
To eliminate the Palestinians who tried to cross the Gaza Strip, fire was blocked from the tank and from a helicopter.
The Israeli military shot and killed several armed Palestinians trying to cross the northern border of the Gaza Strip. On Sunday, August 18, the Times of Israel reported.
It is noted that the exact number of killed in official sources is not stated, but local media reported four or five victims.
To eliminate them, the Israeli military opened fire from a tank and from a helicopter.
Recall that on the evening of August 1
7, three missiles from the Gaza Strip were fired through Israeli territory, two of which were intercepted by the Air Defense System
Iron Dome
.
It was previously reported that the Israeli military killed four armed Palestinians who fought with them as they tried to cross the Gaza Strip.
Since March 2018, protests in the Gaza Strip have been ongoing – the so-called Great Return March . They regularly escalate into conflicts with the Israeli military.
News from Correspondent.net on Telegram. Subscribe to our channel https://t.me/korrespondentnetebrit19659016]
Source link