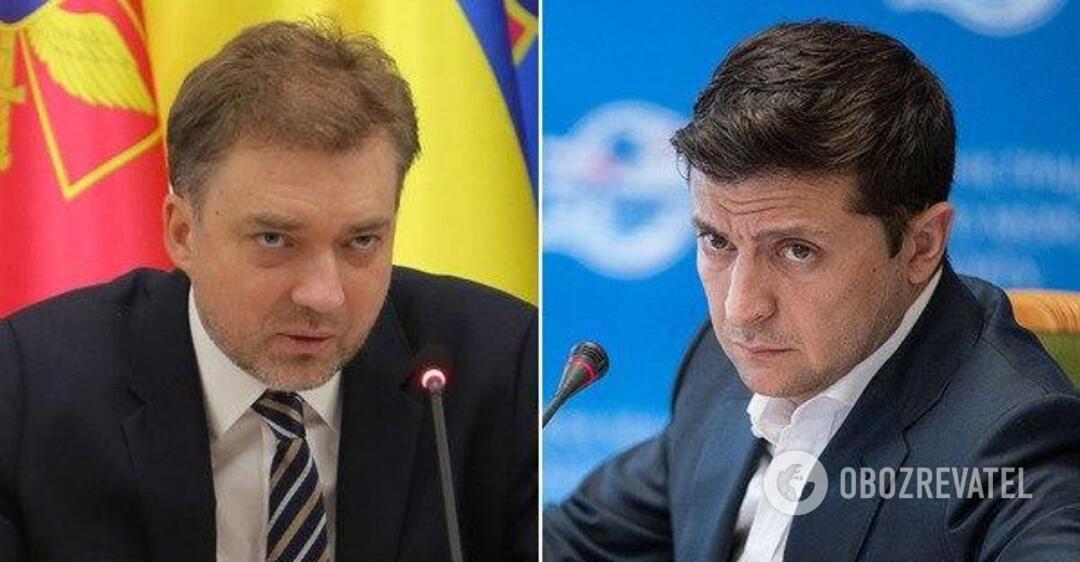 In Ukraine, they want to abolish the mandatory draft in the army and transfer the armed forces to NATO standards.
According to TSN, such an initiative was taken by Defense Minister Andrei Zagorodniuk, who was appointed to the post on a proposal by President Vladimir Zelensky.
"This is my personal goal. It will not be soon, it will not be for a year, but it is my personal goal to interrupt the call," he said.
"And this is the state's position in general that we move to a professional army by NATO standards, prepared, equipped A. And the most important thing is that every soldier must know his place, he must have a clear military career and rights "So we can compete in the selection for the best people," Zagorodniuk said.
The Minister added that good and modern equipment for the Ukrainian military is also part of Ukraine's military capabilities.
Draftees
Depo.ua
On October 1, Ukraine launched the autumn draft of Ukraine's defense force, which will last until December 31. Who is the subject of military service in 2019, how much to earn, who is exempt from military service, how evaders are caught on the streets and what punishment is given to them, read OBOZREVATEL.
Don't miss the lightning strike! Follow us on Telegram
Source link