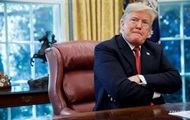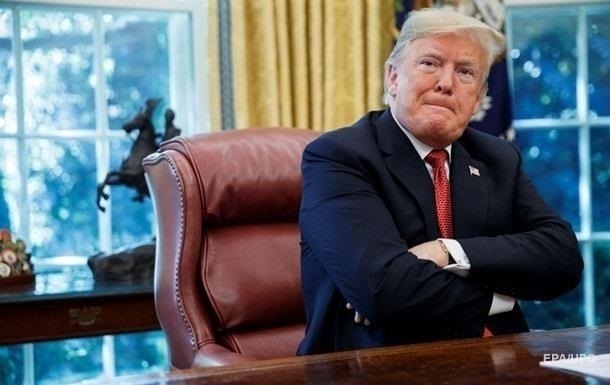 Social media blocks and deletes Trump messages
The reason was the same message, where the American leader claims that children are practically vulnerable to the coronavirus. Trump's headquarters are protesting against social networks.
The Facebook administration has removed the message from US President Donald Trump about the coronavirus for misinformation. Reported by Reuters.
The deleted post from the head of state contained an excerpt from his interview with Fox & Friends on Fox News, the report said. During the interview, Trump stated that children are "almost inviolable"
; for COVID-19.
Social network administrators believe this is incorrect information about the new coronavirus infection.
By the way, Twitter blocked Trump's account for the same post.
The company said that the account will be able to resume its work if it deletes the corresponding tweet.
"The tweet violates Twitter's COVID-19 disinformation rules," Twitter spokeswoman Liz Kelly told the Washington Post.
In response, a representative of the Trump campaign headquarters said that social networks are biased against the head of state.
"The Twitter employee who explained why our account was suspended is also the former press secretary of Senator Kamala Harris. Another day, another manifestation of Silicon Valley's obvious bias against this president, where the rules are enforced in a single direction." said Courtney Barella, deputy spokeswoman for Trump's campaign The Hill.
She also stressed that companies in social media are not truthful. According to her, the president only stated that children are less susceptible to coronavirus.
News from Correspondent.net and Telegram. Subscribe to our channel https://t.me/korrespondentnet
Source link