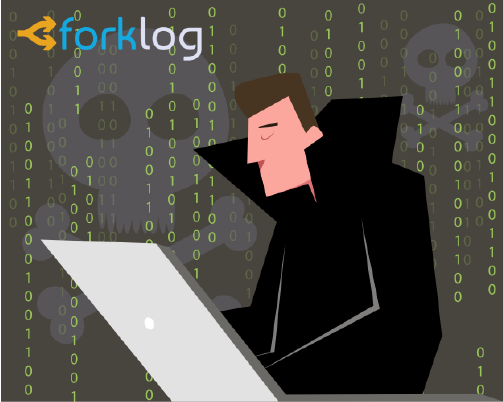 New encryption exchange cryptopia can lose $ 16 million in Ethereum and ERC20 tokens as a result of a hacker attack. This was led by Elementus specialists, who analyzed data from the public blockchain Ethereum.
According to analysts, the transfer of funds from Cryptopia's two main wallets began on the morning of January 13. The hackers then continued to withdraw money from more than 76,000 secondary wallets, whose business was carried out until January 17.
The authors of the study claim that $ 3.6 million was stolen in Ethereum, $ 2.4 million in Dentacoin, nearly $ 2 million in Oyster Pearl and smaller amounts in other tokens.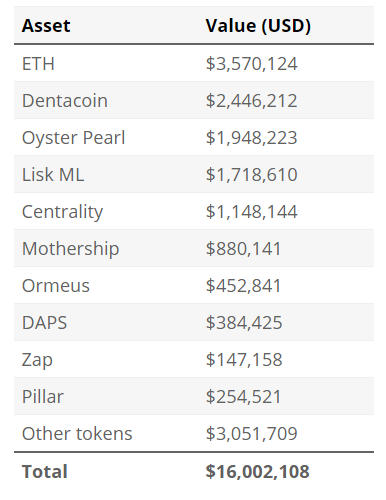 It is noted that about $ 880,000 is being transferred to various cryptos, especially Binance, Huobi and HitBTC. Another $ 15 million is still on two addresses allegedly controlled by hackers.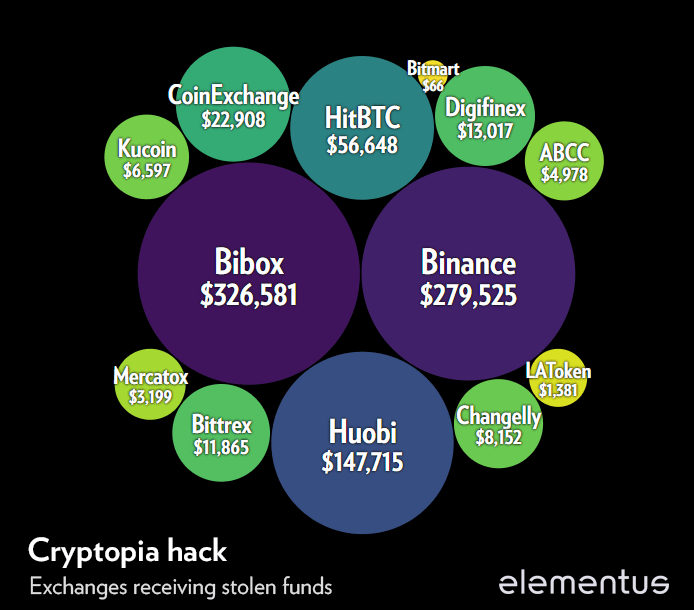 Analysts also noted that the hacking of several tens of thousands of addresses went unnoticed.
"This may indicate that cryptopia lost access to its own wallets", – listed in Elementus.
Reminder, January 14, cryptopia reported a burglary, resulting in "significant losses", without specifying exact amount. On January 17, CEO Binance Changphen reported Zhao that they managed to block funds transferred by the attack to their platform.
Subscribe to the ForkLog news in Telegram: ForkLog Live – the full news line, ForkLog – the most important news and polls.
An error occurred in text? Mark it and press CTRL + ENTER
Subscribe to news Forklog