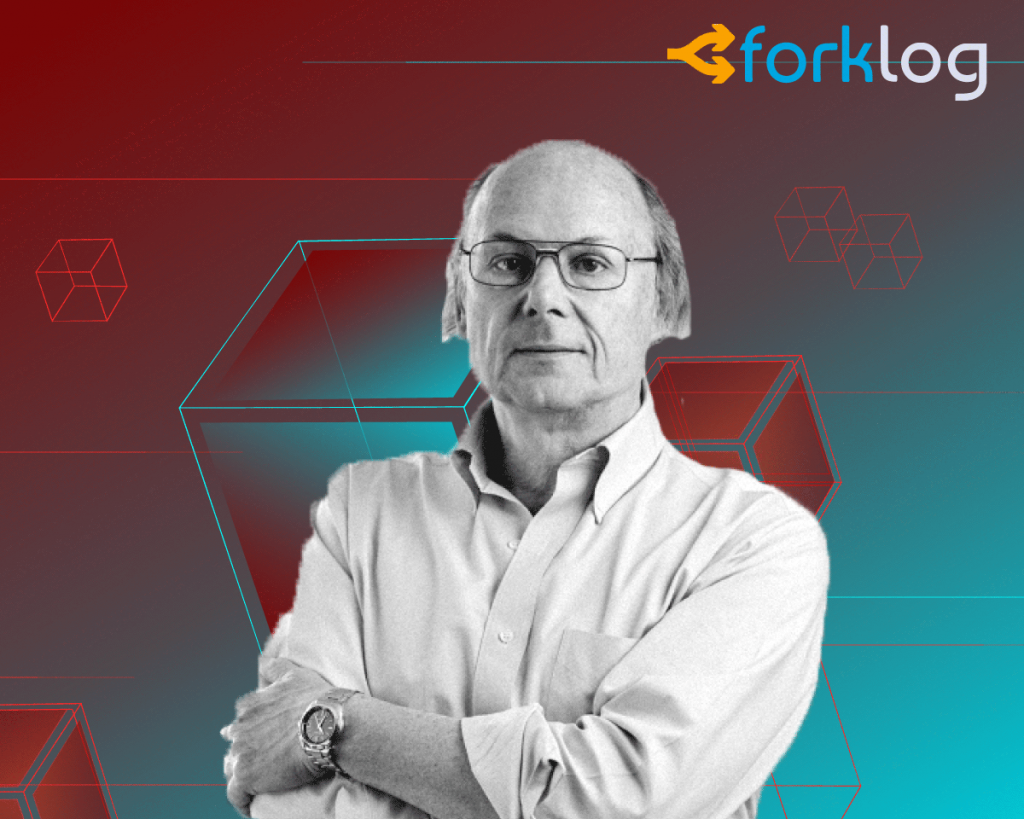 Large-scale power consumption and illegal use is proof that Bitcoin is not viable. The creator of the C ++ programming language said Björn Straustrup in an interview with Youtube channel Lex Friedman, an artificial intelligence specialist.
The Danish software scientist regrets that C ++ was used to write the source code for bitcoin.
revolutionaries were often condemned not for their inventions but for how people used them. Bitcoin cryptocurrency serves criminal interests and requires incredible energy costs, "he said. .
Straustrup also considers that the" rapidly declining "volumes of Bitcoin purchases indicate a decrease in interest in the first cryptocurrency and its" death. "
The researcher said that he considers blockchain as a" brilliant invention ", although humanity has not yet found a more worthy application than cryptocurrency.
Remember that in its annual report, Europol experts indicated that bitcoin is still preferable a real cryptocurrency for cyber criminals.
Only on the darknet can the volume of bitcoin transactions for 201
9 exceed $ 1 billion.
According to the 99bitcoins portal, bitcoin has so far died 377 times. Straustrup's replica counts to 378.
Subscribe to the ForkLog news on Telegram: ForkLog Feed – the entire news feed, ForkLog – the most important news and surveys.
Found an error in the text? Highlight it and press CTRL + ENTER [19659011] Subscribe to news Forklog