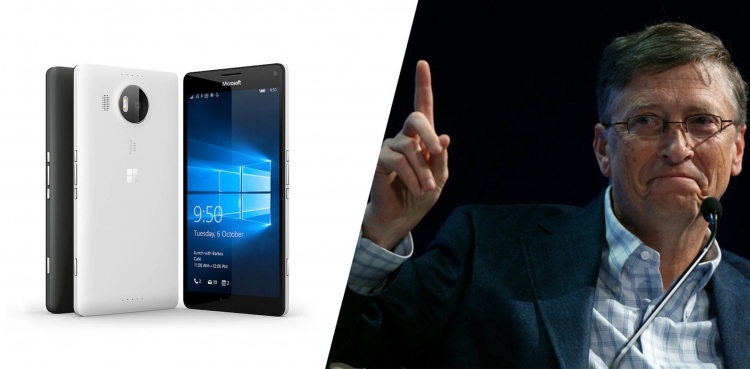 Microsoft co-founder Bill Gates believes that everyone today would use Windows Mobile, not Android, if not for the distractions and antitrust investigation that his company created.
"There is no doubt that the antitrust application had bad consequences for Microsoft . We could focus more on creating an operating system for phones, and as a result today you would use Windows Mobile instead of Android – Bill Gates said during his speech at the DealBook Conference organized by The New York Times – If it wasn't for the antitrust case … we were so close, I was too distracted. screwed because of this. "
He also said that the company almost launched Windows Mobile (which has actually been on communicators for a long time) on a Motorola phone, but stayed behind for months, giving Android an unmatched advantage While there were many factors, it was this three-month delay that led to the superiority of Android and the failure of some Microsoft mobile efforts, Gates said: "We was only three months late with the launch of Motorola on the phone so yes, the winner gets everything ". But even though it was late, Microsoft stuck to Windows Phone's payment license and kept the platform as closed as possible.
Earlier this year, Bill Gates admitted that abandoning the Android market was his biggest mistake. But former Microsoft employee James Whitaker recently wrote a tough article about three different versions of the company, led by three different executives and current CEO Satya Nadella's failure to get rid of the toxic legacy of Steve Ballmer and Bill Gates when no one dared questions to their leaders. In particular, he wrote the following: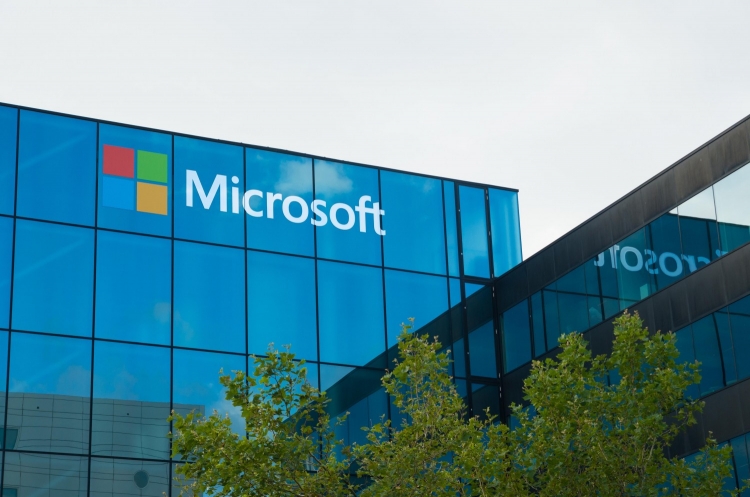 "In truth, Gates and Ballmer are children of an era that few want to return, especially their successors. Both were unmatched knowledge, convinced that not a single issue, no matter how sophisticated it may be, can be compared to their intelligence. No expert analysis has ever been more authoritative than his own. No competitor could compare to the insights of their superior strategic minds. They specialized in making immediate decisions and dominated their subordinates. Those who believe that screaming, immediate dismissal of those who disagree, and who they say throwing chairs are simply "shocking leaders", misses an important point: they legitimize such toxic behavior and are almost exclusively surrounded by leaders of the same kind. Together, they created a monoculture of confident, energetic managers, thanks to which each manager looked the same, spoke the same and acted in the same way. This culture is preserved. Mention something Microsoft in the discussion about terrible bosses and take some time to listen to everything.
Fast forward to today – the real sinners are still not named. We discuss the sins of the past and leave aside the main characters of failure. Nadella's conversation about leadership culture within the company is similar to speeches from mayors in southern states who revealed racism in the shadow of the monument to Robert Lee ( Robert Lee). It's hard to go through a shameful era, hide behind the icons of the past and continue the old routines. "
After Mr. Gates statement that only his distraction led to Microsoft's complete failure in the mobile market, James Whitaker tweeted : "This is a strong leader's culture that I revealed in my article. The conceivable monoculture award at Microsoft … No one dared point out that Gates had lost the ability to understand what was happening. "
Some also emphasized that Bill Gates perfectly explained the importance of antitrust investigations, guaranteeing that no company can monopolize entire industries: " "Without antitrust regulation we would all use Windows Mobile "- this is the most important argument for antitrust regulation" .
. "United States vs. Corporation Microsoft" is probably one of the largest antitrust processes that technology companies have encountered.
If you notice an error, select it with the mouse and press CTRL + ENTER.