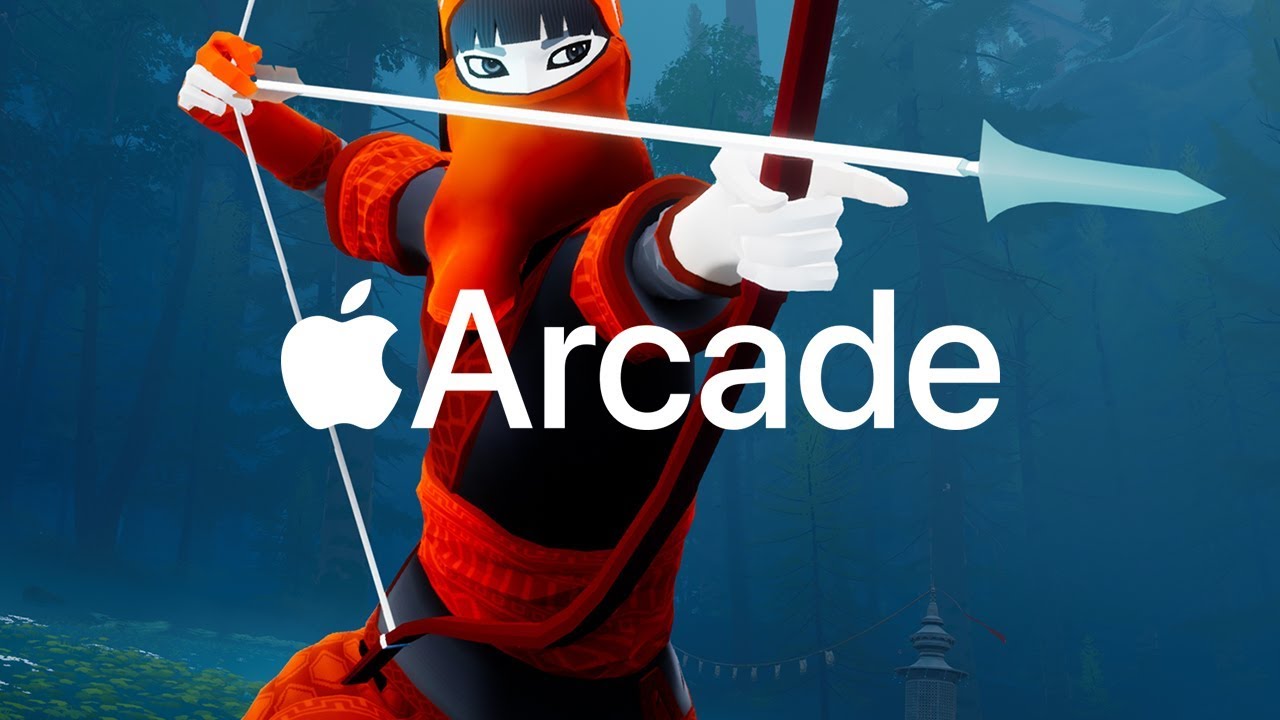 Apple announced Apple Arcade back in the spring. The service offers users a fixed monthly fee to access the package of paid applications through the App Store. 9To5Mac reporters managed to test it.
Now the company has launched Apple Arcade testing among employees. It will end with the launch of iOS 13. For employees of the company, the service is available for the first month free of charge and after $ 0.49 per month. The cost of subscriptions without employee benefits is not yet known.
Among the selected games are Way of the Turtle, Down in Bermuda and Hot Lava.
The service interface is similar to the App Store. After confirming your subscription, a new page opens with your favorite games. To download the game you need to click on the "Get" button, just like when you download a free program. Inside is an application card with its detailed description, rating, size, etc.
Source link