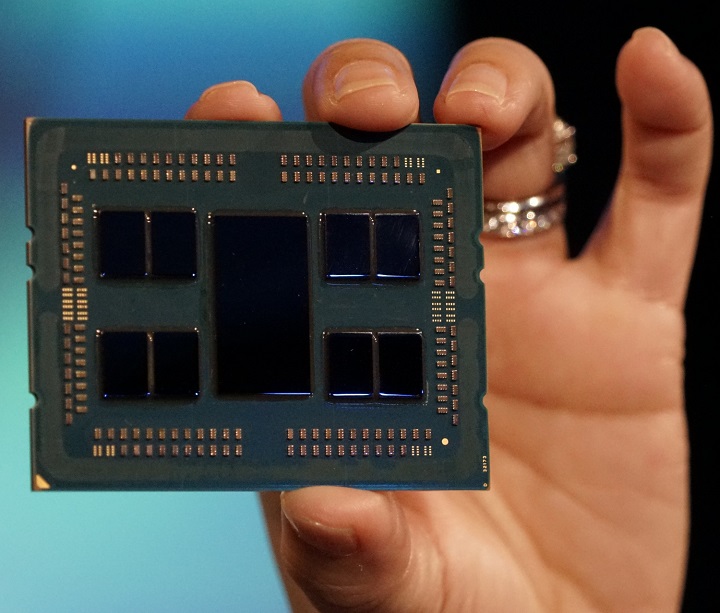 Yesterday, AMD officially unveiled the third generation of Ryzen Threadripper HEDT processors. The chipmaker decided to limit itself to products with 24 and 32 Zen 2 cores, without commenting on the 64-core flagship Ryzen Threadripper 3990X included in the leaks. From AMD documents that leaked to the network, it is known that the company planned to reveal a teaser on the head of the new family.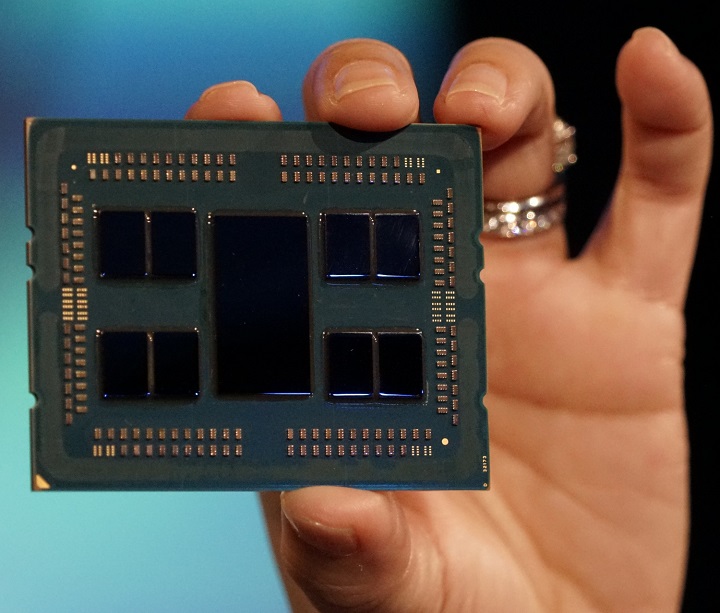 64-core AMD EPYC (Rome)
Obviously in the marketing department, the reds considered publishing an image with the main characters of the flagship processor will be too common. Instead, AMD and its partners will inadvertently "shine" the 64-core Ryzen Threadripper 3990X in various materials on the updated HEDT platform, or hint at the upcoming release in talks with reporters.
One of the first Micro-Star International participated in the game. In the video on the Creator TRX40 motherboard, she showed the Task Manager window with 128 processor threads. Today, only 64 AMD cores / 128 threads are available on AMD EPYC server computers, which is the prototype for Ryzen Threadripper HEDT processors.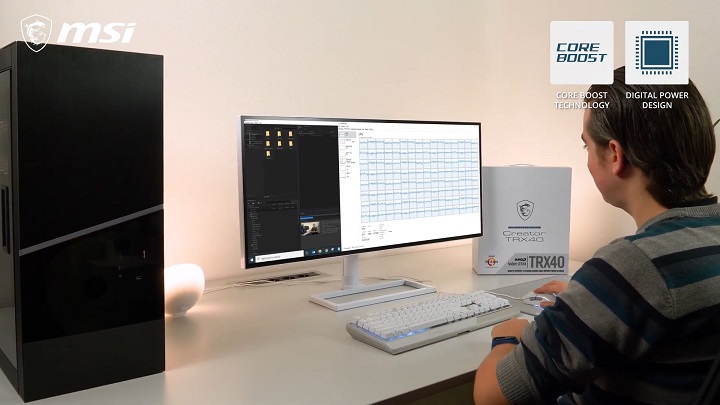 It is also worth mentioning the words of AMD Technical Director Robert Hallock about the scalability of the socket platform sTRX4. During a third-generation Ryzen Threadripper CPU briefing, he did not disclose what exactly was meant by this term, and assured that the current TR4 could not provide the scalability for which AMD was intended.
64-core Ryzen Threadripper 3990X official debut is reported to be held in January.
Source link