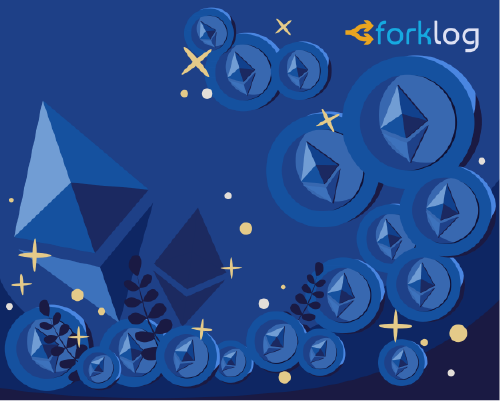 According to the Fluence Network network research blockchain start-up, most decentralized applications (DApps) run on the Ethereum platform. This is reported by Trustnodes.
87% of applications use Ethereum blockchain, 19% are built on EOS and 8% are based on Tron. 6% of the applications in their systems use both options simultaneously and 4% – all three.
Fluence Network researchers reported other interesting tasks. So, 72% of all were launched decentralized in 2018. Most of them (60%) are based on self-financing, 16% – using funds raised by ICO; 18% of the projects are funded by venture capitalists.
63% of the decentralized applications use the infrastructure provider Infura, which deals with billions of issues every day, to integrate with Ethereum.
Recall that Constantinople hardfork is scheduled for February 27th.
ForkLog on Facebook!
Found a mistake in the text? Mark it and press CTRL + ENTER
Subscribe to news Forklog