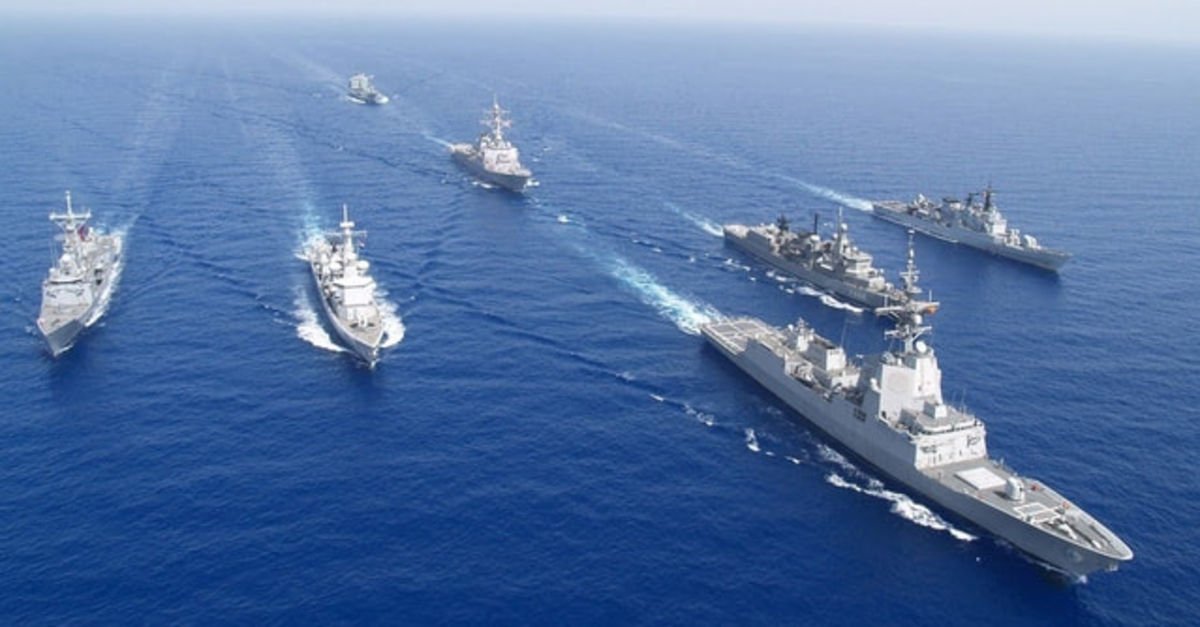 The second phase of the "Eastern Mediterranean Invitation Exercise 2019" was held for the 22nd time with the participation of 47 vessels and 4,700 personnel from 15 countries. ships began to leave Aksaz Naval Base in Marmaris.
MULTINATIONAL as Executive Being
according to reports in AA members in the media to show the exercises in Aksaz Naval Base, built in Turkey and the world TCG Sancaktar, one of the largest amphibious landing craft
The Eastern Eastern multinational invitation exercise 2019 was held with the participation of friendly and allied countries. It aims to train the navy's headquarters.
INTERVENTION v Sudden Threats
Tatb The second day of ikat began with port exit training under asymmetrical threat. Vessels departing from the port have taken the unit's security level to the highest level of preparedness against possible and sudden deceitful offenses, sabotage and acts of terror that can be led from the sea, air and land. The operations carried out on the second day of the exercise were carried out by the Navy's commander Vice Admiral Ercüment Tatlıoğlu on TCG Barbaro's vessels and Amfibious Task Group Commander Tümamiral İbrahim Özdem Koçer on TCG Sancak. follows.
Source link