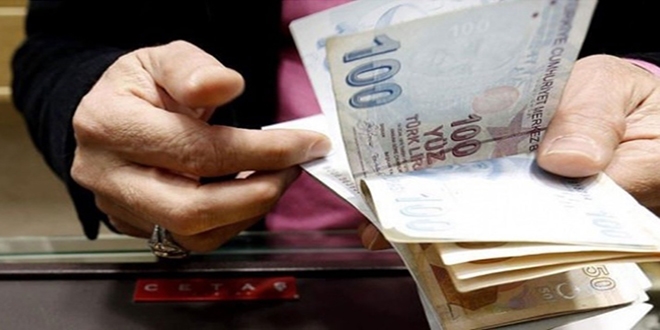 With the banks' interest rate cuts, borrowing requirements increased three times. The general view is that the interest rate on the loan will increase even more. Loan rates above 3 per cent fell to the lowest level in the last two years with the central bank's decision on interest rate cuts. Thanks to the total interest rate cut of 1,000 basis points from the last three MPC meetings held in July, September and October, loan rates fell to 0.99 percent in home loans and to 1.08 percent in consumer loans.
New regulations increase credit growth after deferred housing requirements
According to data from the online credit platform Hangikredi.com, online credit increases for consumers have increased significantly along with interest rate cuts. With interest rate cuts since July, it has increased the search for loans, especially for deferred housing requirements. On the loan side, interest rates offered by the banks as a result of the agreements with the car companies increased interest in the vehicle loan. In addition to consumer interests, the banks' loan approval rates have increased. will arrive. The interest rate cuts on SMEs allow the institutions that have slowed production aggression to grow again due to interest costs for some time.
"There is a serious demand and revival"
Three times increased compared to 7-8 months ago We make close to 1
0 million offers Our number of visitors reached about 8 million We clearly state that there is a serious demand and revival Following the decision of the Central Bank's Monetary Policy Committee on July 25, we expect consumer desire to continue to increase as these discounts continue. I personally believe that the existence of digital platforms helps to increase this momentum as it facilitates consumer applications.