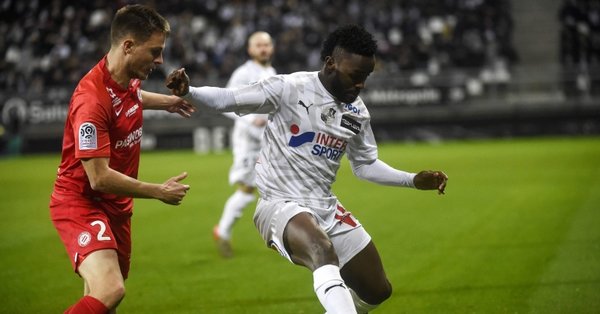 Finally, Fenerbahçe, who took coach Erol Bulut as head of the team, stepped on the gas in the transition studies. The French press announced the surprise name that the yellow-blue team will compete with Porto in the transfer window.
(fotomac.com.tr / Foreign news)
6 August 2020 Thursday 12:01 Update: 06.08.2020 12:01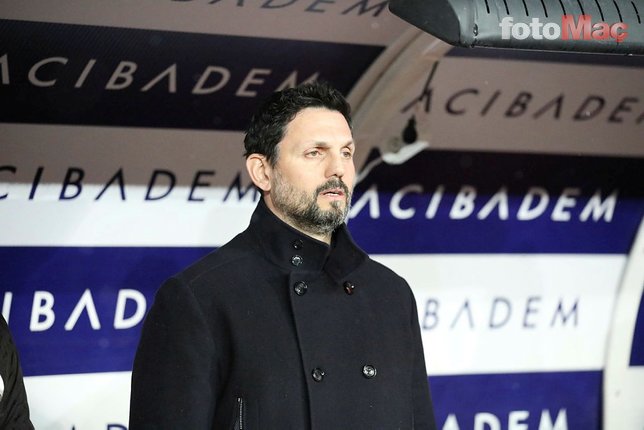 In the process of establishing an ambitious team next season, Fenerbahçe first announced that an agreement had been reached with coach Erol Bulut.
GALLERY CONTINUES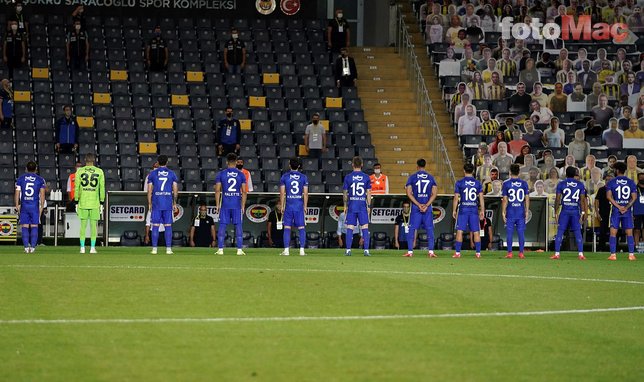 While the yellow-blue club was expected to announce the names they agreed on soon, a surprise claim came from France.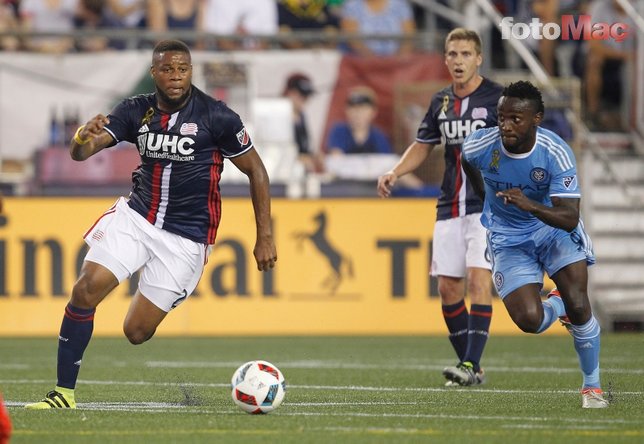 According to a special report by Le 10 Sports in the French press, Fenerbahçe took Stiven Mendoza, the Colombian striker for Amiens, who said goodbye to Ligue 1 this season.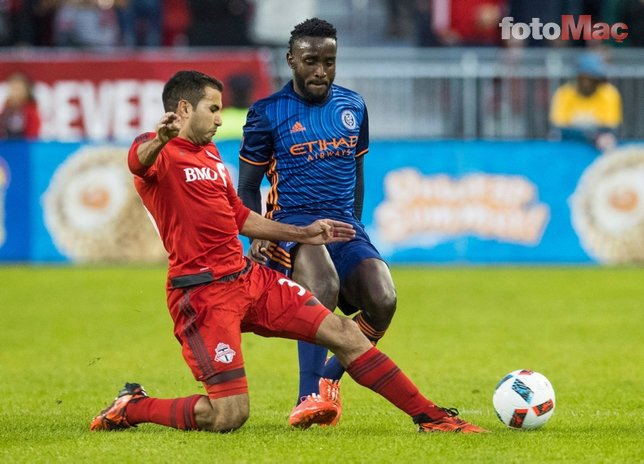 The news reported that the yellow-dark blue team contacted Amien's managers, while the Portuguese representative Porto also asked for the player.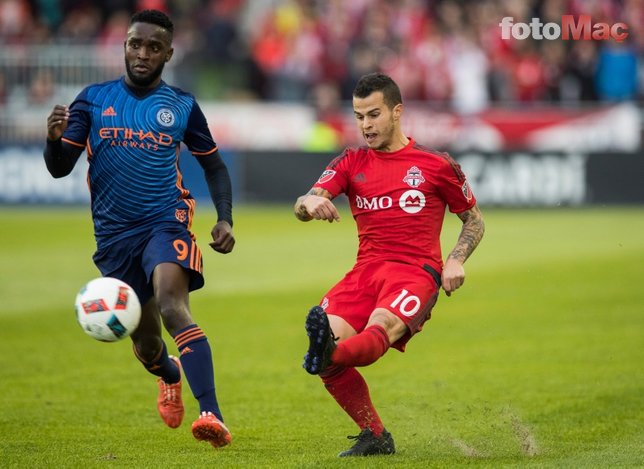 It was noted that an official proposal has not yet reached the club, while it was noted that both teams had intensive negotiations on the transfer.
LAST MINUTE
Source link