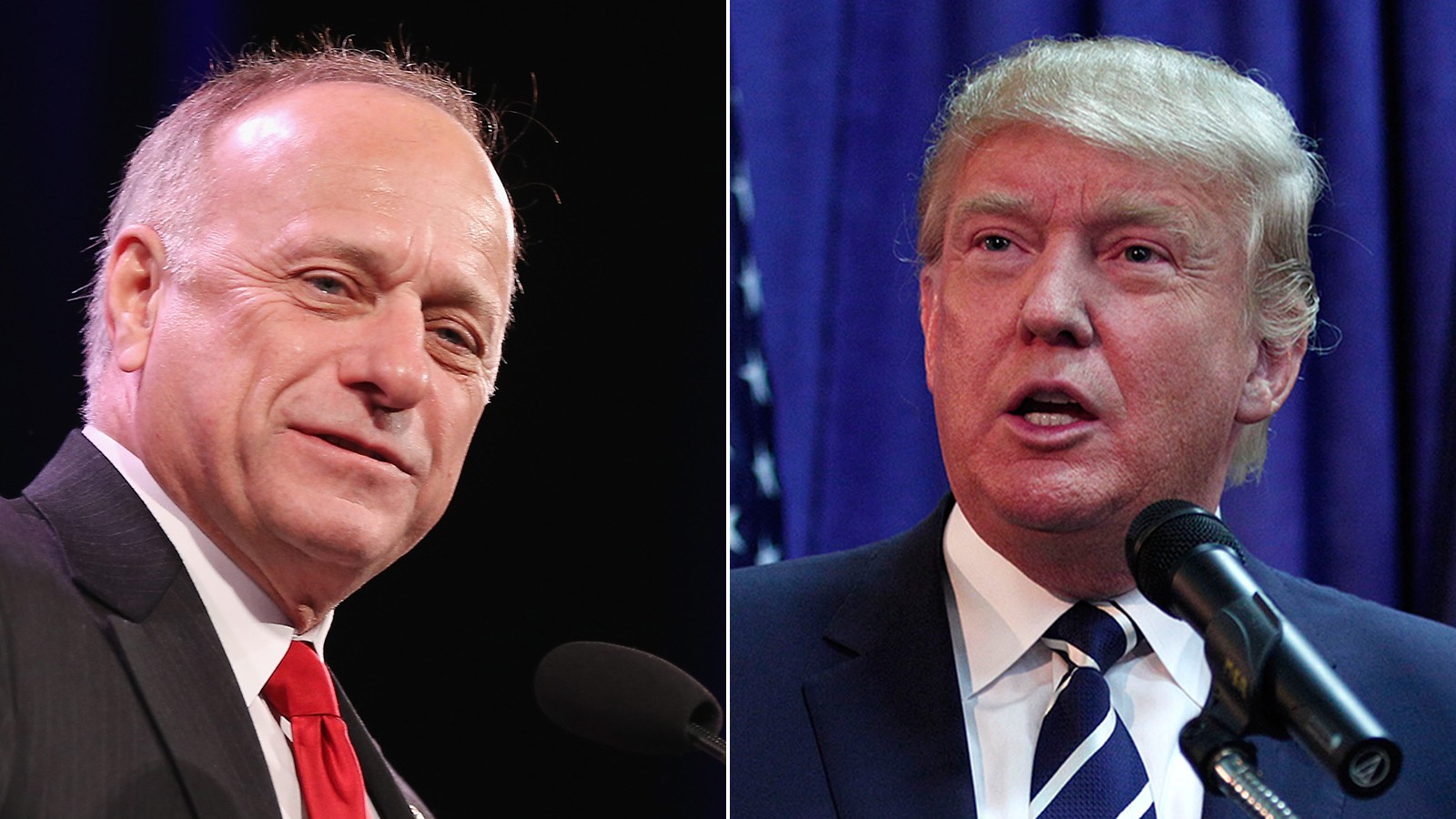 Trump asked about the king's comments on the White House's southern lawn and said, "I haven't – I haven't followed it. I really haven't followed it."
Disputes were kicked after the king asked the times last week, "White nationalist, white supremacist, western civilization – how did that language become offensive?"
The comments were just the latest to stir up rebellion from the long-running Iowa Congress. [19659004] King later condemned "someone who supports this evil and confused ideology" of white nationalism and white supremacy.