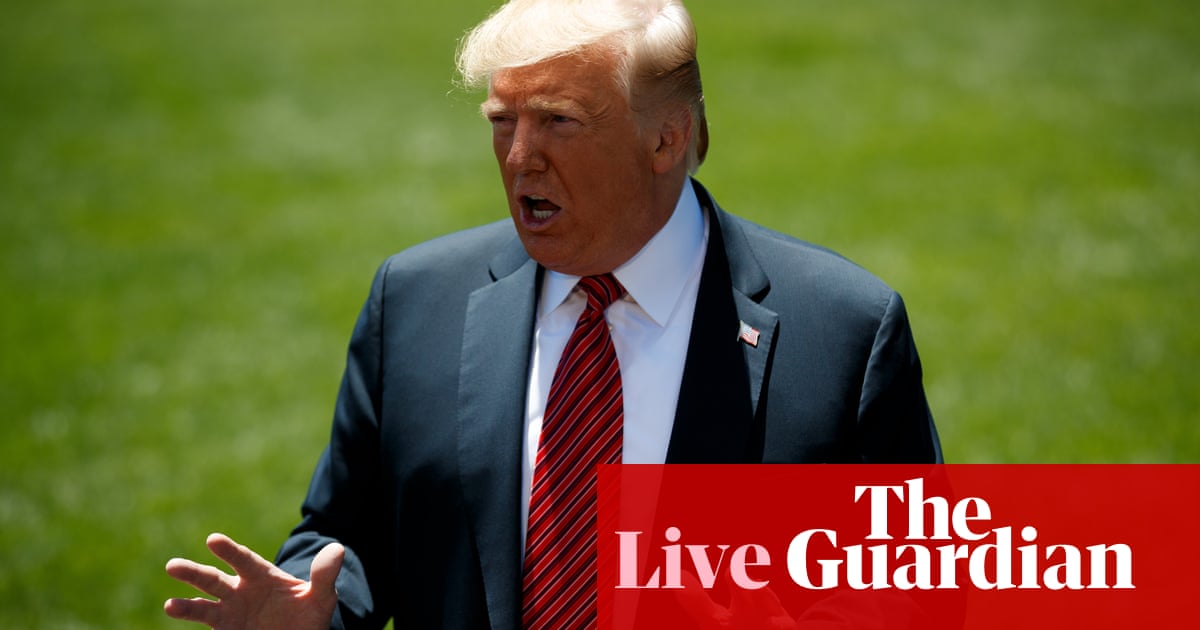 The committee is interested in hearing again from Trump Jr. due to deviations between his testimony in 2017 and which other witnesses have told both the committee and the special council office.
Trump Jr. appeared before the Senate's announcement, Senate Judiciary and House Intelligence Committees in 2017, and the release of Mueller's report told a new round of questions about what Trump Jr. told the Senate court panel, which released a transcript of his interview.
Trump Jr. testified that he only told Kushner and campaign chairman Paul Manafort in advance of the Trump Tower meeting where a Russian lawyer promised dirt on Hillary Clinton. But then the campaign assistant Rick Gates, who allegedly guilty of the special council probe, told Mueller that Trump Jr. talked about a lead on negative information about the Clinton Foundation at a campaign meeting in the days before the Trump Tower meeting.
Trump Jr's testimony of the Trump Tower Moscow project has also been reviewed, saying he was "peripherally aware" of the project. But Mueller's report says that Cohen testified that he discussed the project on several occasions with Trump Jr. and that the discussions were not just "free chit chat".
Source link