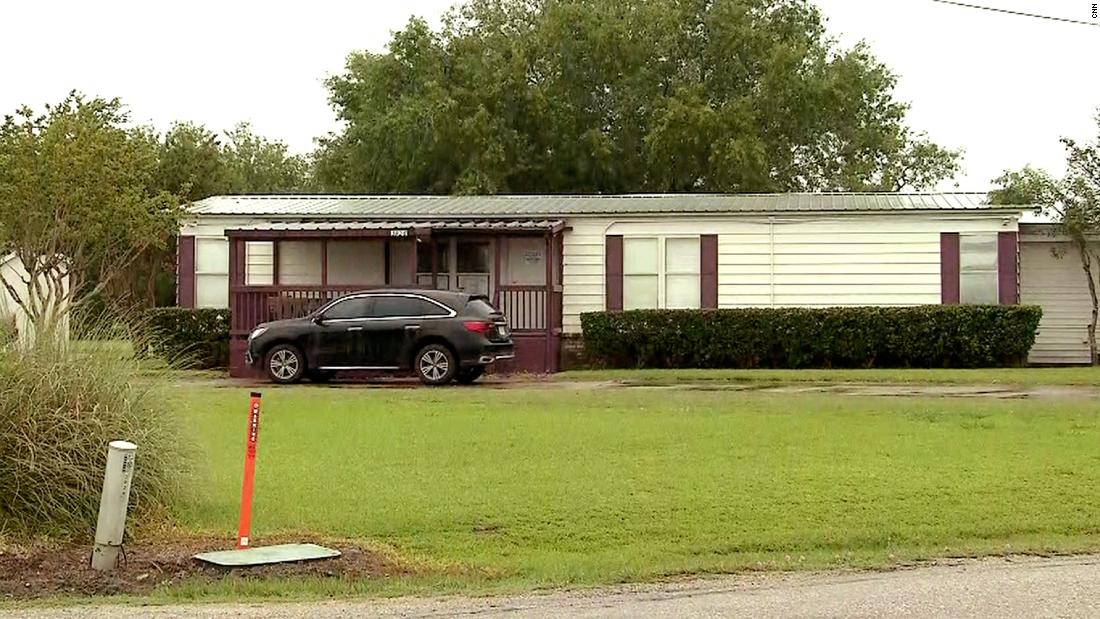 The father and son, identified in the mood as J.E.B. and F.C.B., claim that US officials with violence separated them at the border in February 2018. From there, according to the lawsuit, F.C.B. was first placed in the custody of a migratory shelter run by Southwest Key in Arizona, later transferred to the Shiloh Treatment Center in Manvel, Texas.
The process claims that both plants "acted with fraud, evil and gross negligence" and that staff at both plants physically attacked FCB At the Texas facility, the lawsuit claims that the boy "was dosed with powerful psychotropic drugs without parental consent". He was also sexually appealed by another detained child in recent weeks of his time in detention in Shiloh, the suit says.
Both the boy and his father were deported last year according to the trial, seeking for damages for pain, emotional distress and medical expenses they allegedly suffered.
Earlier Reports of Abuse
Evelyn Stauffer, a spokesman for the US Department of Health and Human Services Administration for Children and Families, refused to comment.
"We do not comment on ongoing disputes or individual cases per privacy," Stauffer said in an email.
A Southwest Key spokesman refused to comment on specific claims.
"We are a federally regulated and state licensed provider of nursing homes to unaccompanied minors. We are not a detention center and our organization's resistance to family separation at the border has never been won. It was a policy of injured children, parents and our communities", said Southwest Key spokesman Neil Nowlin. "From the submissions it appears that none of the serious claims made in this application occurred in our protection so that we cannot comment on them."
A representative of the Shiloh Treatment Center could not be reached immediately for comments.
CNN Formerly reported on major abuse at Shiloh and other facilities described by children in sworn declarations. These included cases where children were forced to be medicated, assaulted and maintained for long periods, including claims.