Trailblazing Judge Patricia Wald died at 90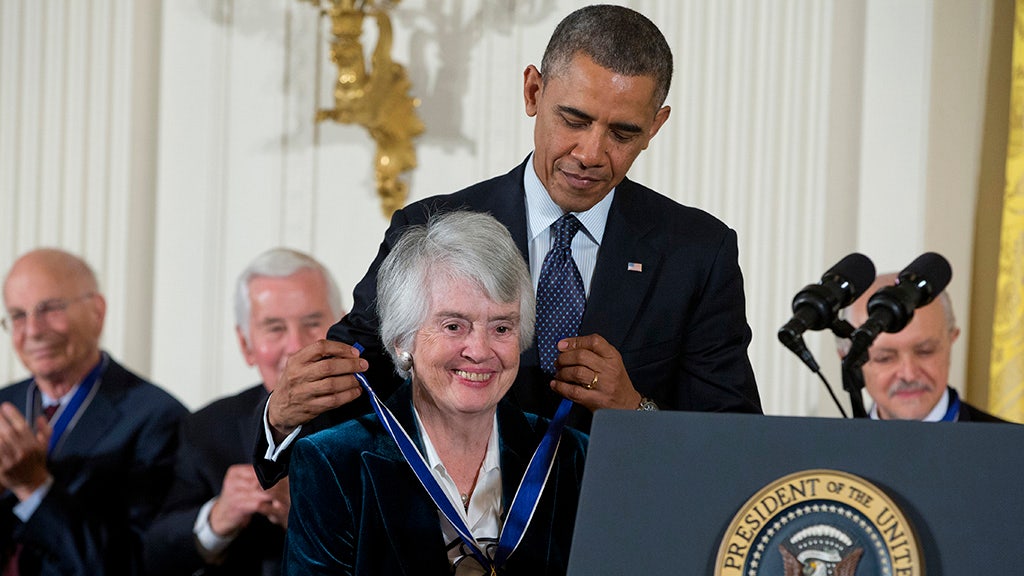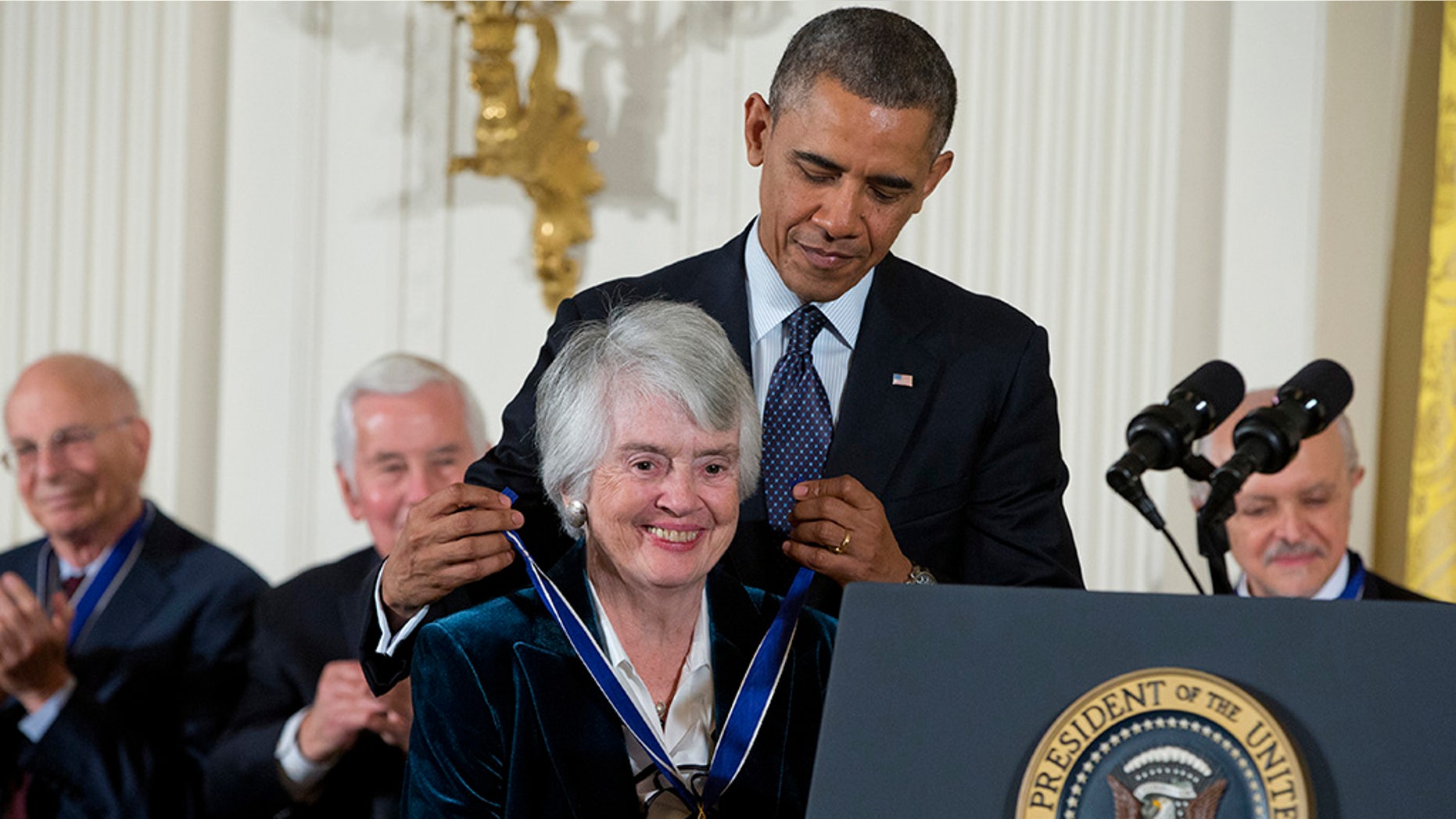 Patricia Wald, an exciting judge best known for her work that informs society's underdogs, has died at the age of 90.
Wald arose from a time when female lawyers were few and far between, and did so while awakening five children. During President Jimmy Carter in 1979, she was named the US Court of Appeal for the District of Columbia Circuit, and in 2013, she was awarded President Barack Obama, who referred to her as "one of the most respected appeal judges of her generation."
Her son Douglas, confirmed to The Washington Post, gave success to pancreatic cancer early on Saturday at his home in Washington.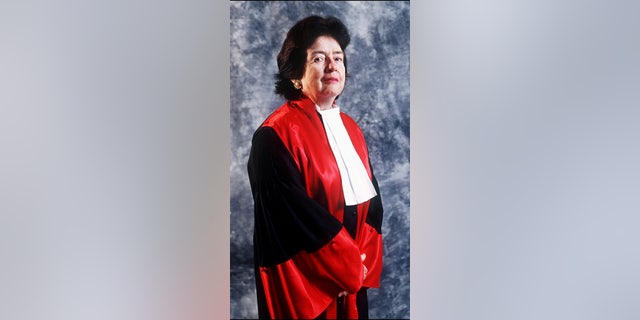 GINSBURG MISS NEXT WEEK'S HIGHEST LEGAL SESSIONS, BUT RECOVERY "ON TRACK"
Wald grew up by a single mother and had to work early in life as ball bearings during the First World War. She graduated both high school and college at the top of her class and was able to attend Yale Law School through a Pepsi-Cola community. It was there that she met her husband, Robert Wald, and the two were married in 1952.
An early advocate of the citizen reform spent Wald a large part of her career that raised pro bono and family law. She had a passion for social justice and wanted to use the law to improve the lives of those who served.
She wrote more than 800 opinions during her age, mainly related to gender equality in the employment and education system for women, LGBTQ people and people with disabilities.
Wald was the first woman ever to be named on the DC Circuit bench, where she served as the highest justice from 1986 to 1991. She was the first female official of the American Law Institute where she was instrumental in increasing the number of female members in the Council from two to 13. She also founded DC Circuit Gender, Race and Ethnicity Workforce and worked tirelessly as a member to promote diversity and equality.
Throughout his career help in legislation that prohibited pregnancy discrimination against women, compulsory schools to provide education for the mentally and mentally disabled and fought against laws targeting the poor. She also distinguished herself in a landmark case against a Naval Academy in 1993, which expelled a young male student to be homosexual.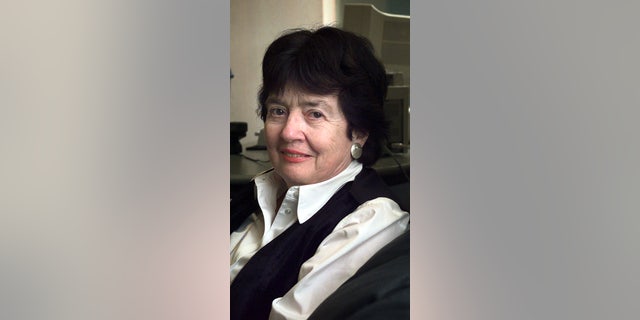 PLANNED PARENTHOODS NEW PRESIDENT WISHES TO FOCUS FOR HEALTH CIRCUITS ABOUT POLICY
A 7-3 judgment found that the student could not resume school after being expelled for its sexuality. Although Wald felt justice was not served in that case, she understood the importance of deviating despite the result.
"You always have a sad feeling when writing a balance because it means you lost," Wald said according to The Washington Post. "But you write them because you believe they might play out sometime in the future, and because of the integrity you owe to yourself. There are times when you have to stand up and say," I can't be associated with this point of view. "It was really the way I felt in the gay midshipman case."
As for her international work, Wald was chosen as one of 14 judges from 14 different countries to serve on a war crimes tribunal following the genocide. in former Yugoslavia. The tribunal later made history by finding former Bosnian Serbian general Radislav Krstic who is guilty of genocide for the murder of thousands of Muslim men and boys and sentenced him to 46 years in prison in 2001. His sentence was later suppressed to 35 years. When the Soviet Union collapsed, she also helped the America Bar Association's attempts to set up new legal structures in the Communist nations.
CLICK HERE TO FOX NEWS APP
Wald's husband died in 2010 Both of them are survived by their five children: Douglas, Sarah, Johanna, Frederica and Thomas, 10 grandchildren and a grandchild.
Apart from her professional heritage, Wald is remembered as a friendly woman who never let the importance of her job hinder her ability to join people at the real level. She was known to leave her office door open to visitors and curated her own documents rather than sending the clerk in her place. She often took her food package down to the cafeteria, according to the post.