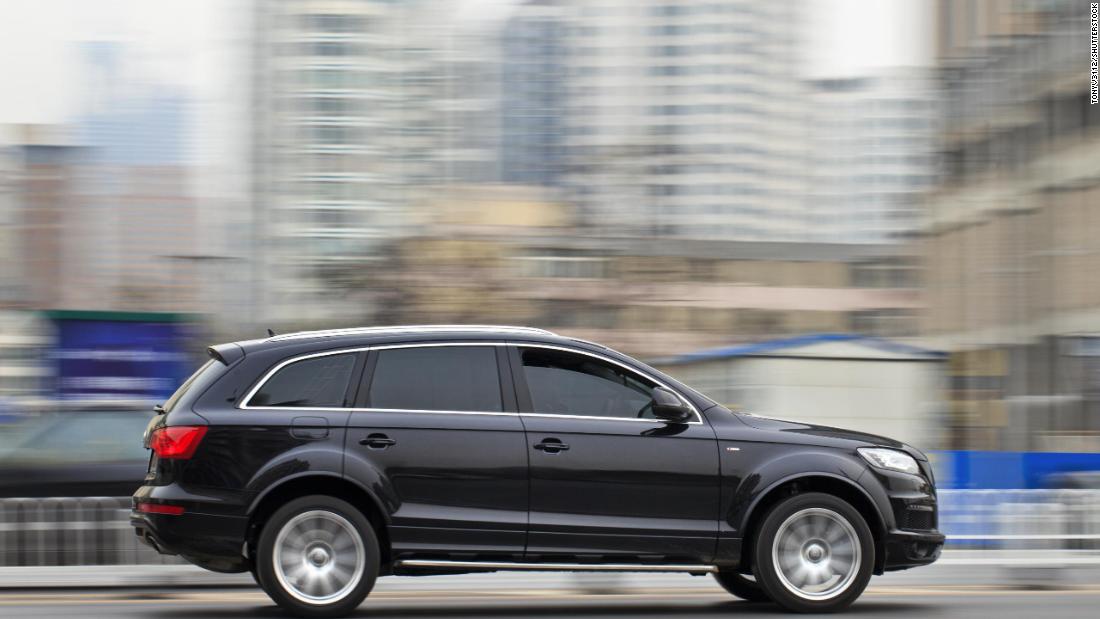 The women, who were not named, told the Beaufort County Sheriff's Office that they ordered a Uber outside a Hilton Head restaurant on Friday and were met by a man driving a dark SUV.
The women knew the man was not their Uber driver, but they thought they saw a Uber sign on the windshield so they came in.
Passengers, one in the front seat and one in the back gave the driver the place of his vacation home on the southern end of the island. They did not notice that he was driving north until they ended up on an unknown dirt road and felt that something was wrong.
The front passenger said she told the driver that she called 91
1 and he took the phone from her hand and stopped the SUV.
All three went out and the man approached the passengers. The woman grabbed the phone back and called 911. The man jumped back into his vehicle and ran away. The police arrived a few minutes later.
The police have not found or identified the driver. They do not know if he was a legitimate Uber driver or a driver from a similar carrier.
Uber representative Grant Klinzman questioned what history had to do with the company and cited a April story about push notifications used to fight false drivers – an ongoing problem.
In the spring less than a month after the death of a university student in South Carolina who entered a vehicle she thought was her Uber, the state house sent a bill requiring vehicles with vehicles in the state to display illuminated signs so that passengers easily can recognize their cars.
The Senate approved it a month later, with the addition stipulating that drivers must also show their numbers on the license plate in front of their vehicle, and those who misrepresent themselves as drivers will be fined or imprisoned. It was signed in May in May and entered into force in June.
Also in June, the United States Republic of Africa introduced Christopher Smith in New Jersey "Sami & # 39; s Law" – named for the university student South Carolina, Samantha Josephson – who would set up nationwide rules for drivers who required enlightened signs on their windshields. front and rear drive plates and scannable QR codes on passenger windows.
Source link