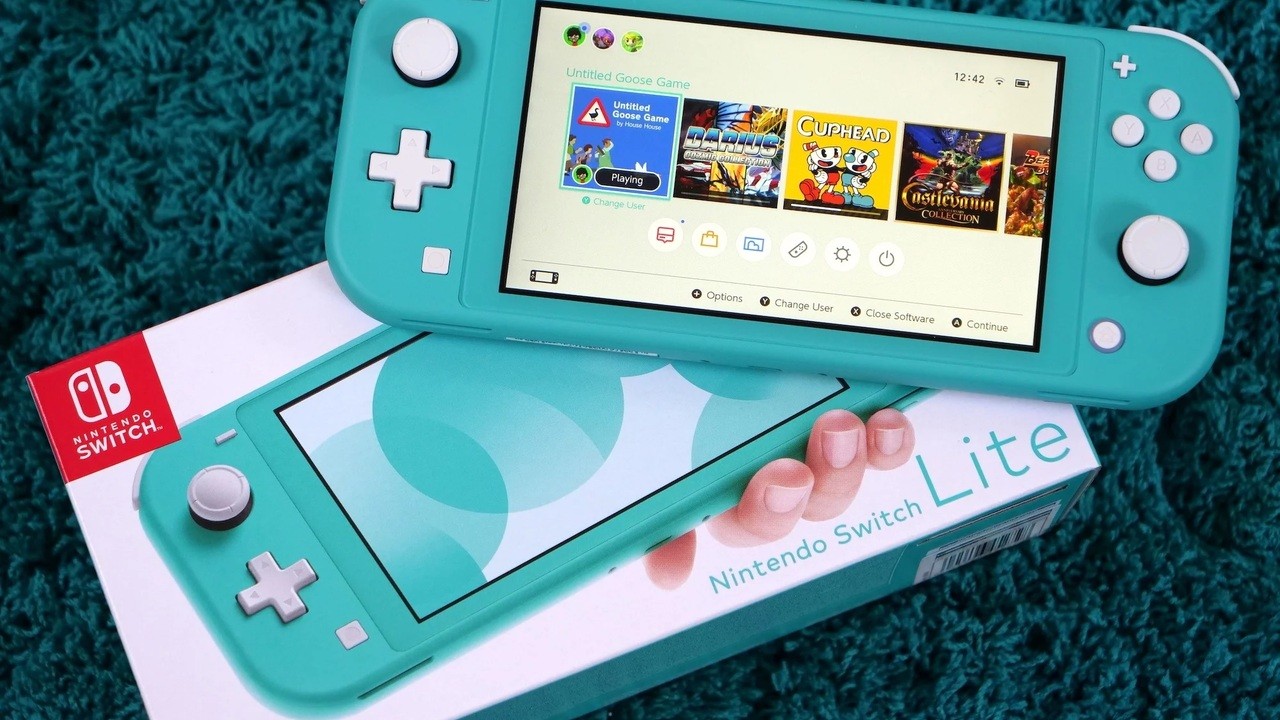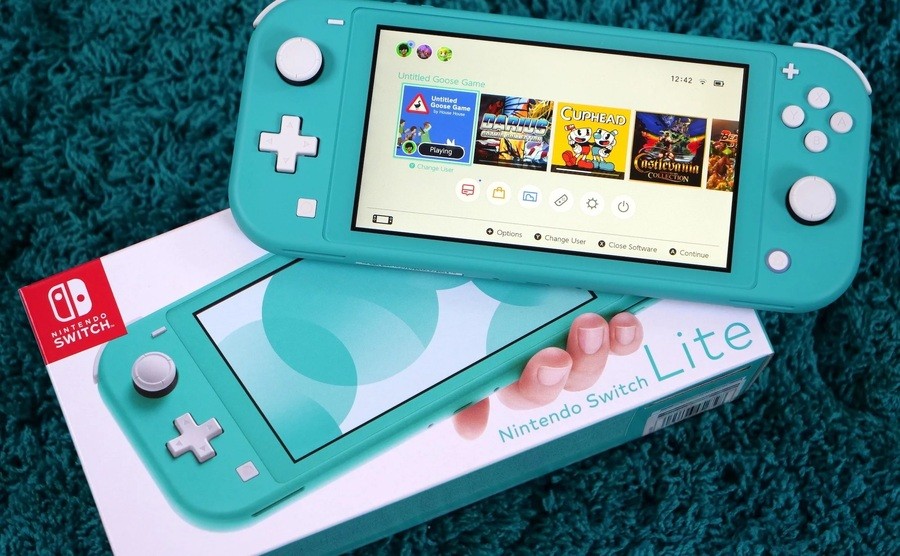 When Nintendo revealed Switch Lite to the world in July, it was obvious that the new system was aimed at a different and no doubt much younger market. This was reflected in the price of the unit, which according to Takashi Mochizuki of the Wallstreet Journal was an ongoing problem for Nintendo during the development phase.
Mochizuki said that Nintendo was very keen to capture the "low end" market by pricing the system below $ 199.99 / £ 199.99. Suppliers reportedly stated how the Japanese company even tried to "aggressively" lower the cost of the system before it was released, and an executive claimed that they "fought" Nintendo for several months over pricing on a key component.
Given the success of the low-cost 3DS / 2DS line with younger audiences, it's easy to see why Nintendo would be so keen to lower Switch Lite's costs. The new device and software ̵
1; such as
Pokémon Sword and Shield
– is expected to help maintain the Switch sales momentum this peak season.
WSJ also mentioned how Murata Manufacturing Co. is a new "lithium-ion battery" supplier for Nintendo. By letting this company compete with TDK Corp. (Nintendo's existing supplier) Nintendo hopes to lower battery costs.
Do you think Switch Lite is reasonably priced? Will you buy one? Leave a comment below.
Source link