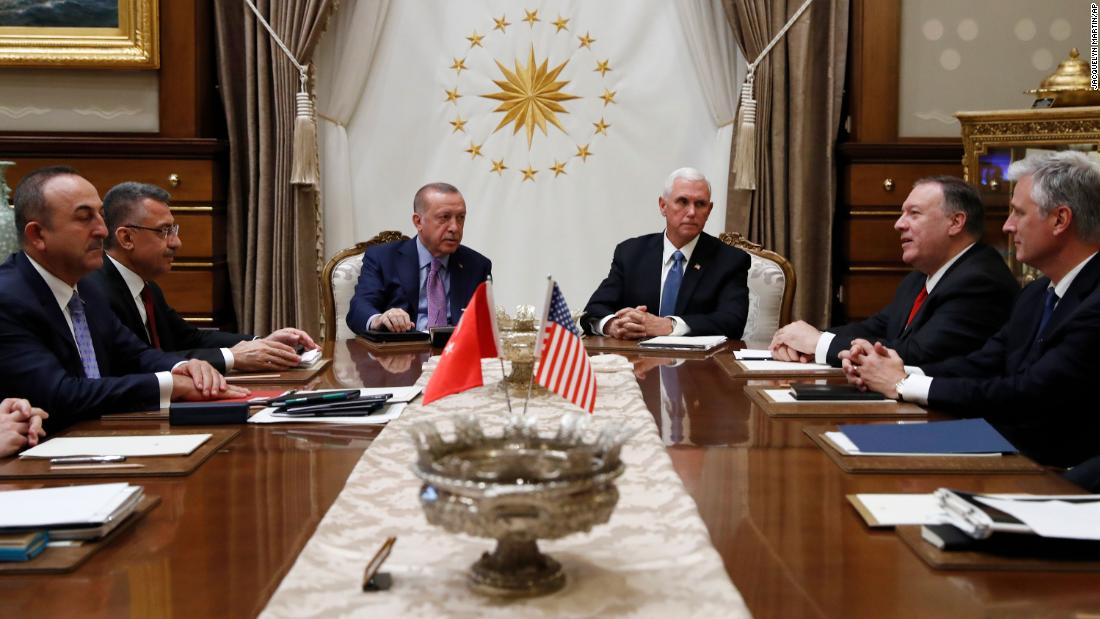 The proposed weapons weapons announced today appear to be extremely similar to the previous security mechanism agreement with Turkey earlier this year.
Here is what you need to know about the previous agreement: As part of this agreement, the United States convinced the Syrian Kurds / SDF to dismantle its defensive fortifications and pull the fighters' troops from the border to appease Turkey. The United States also conducted joint patrols and shared intelligence with the Turkish military as part of this arrangement.
Now that the United States has withdrawn from all places in northern Syria so that Kobani will not be nearly impossible for the United States to supervise much less carry a firearm.
The issue of the prospect of a ceasefire given the fate of the now-concluded security mechanism agreement, a senior US administrator recently said:
"We are very aware that the Turks entered into an agreement with us and they then decided that they would withdraw from that agreement and we are very concerned that it will happen again. "
Source link