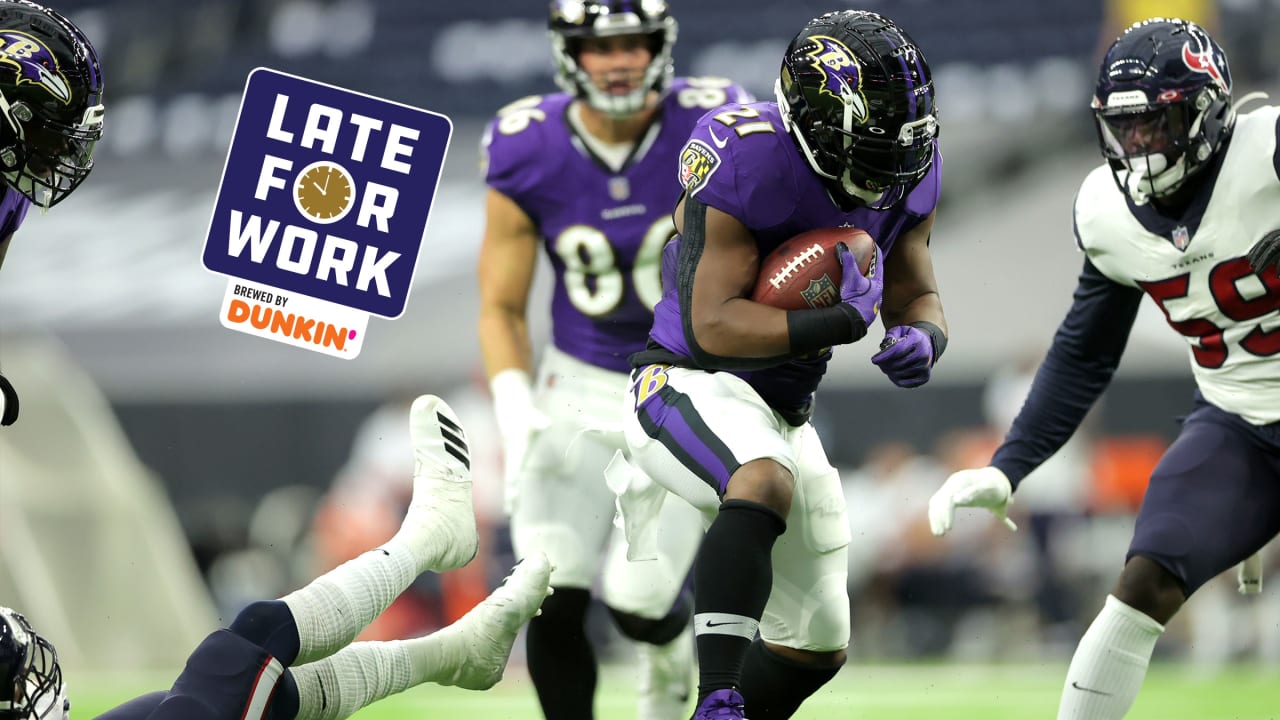 Offensive line is about remaining, But No need to panic
If there is a concern among connoisseurs after the first two weeks, it is the offensive. JJ Watt and the Texans' pass rush made Jackson uncomfortable in his pocket, collecting four sacks and five quarterback hits.
"The Ravens 'offensive line, especially the interior, was a big question mark as it entered the 2020 season," wrote NBC Sports' Andrew Gillis. "After two weeks, that discussion will not go away. Baltimore gave up four sacks that day as it battled the Houston front, led by Watt. With rookie Tire Phillips in front of him to replace franchise legend Marshal Yanda and center Matt Skura still approaching 1
00 percent, the offensive line has room to grow over the next few weeks of the season. "
"To his credit, Jackson could often escape a sack or extend a play by rinsing out of pocket, but the Ravens really do not want to see 300 pounds of defensive linemen plowing into or driving the Ravens linemen into the league's reigning most valuable player," the Press Boxs added. Bo Smolka.
Add four quarterback hits from Week 1 and that's more than the Ravens would like to see this early in the regular season. We knew this was going to be one of the biggest stories after Yanda's retirement, but it's not time to panic.
As Gillis noted, the offensive got better as the game continued. Without any pre-season games to play together, the device still finds its footing. There is reason to believe that they will get better as the season progresses, and it is already showing with players like Phillips.
In its second start, Phillips logged 13 real pass sets and did not lose a single rope, according to Pro Football Focus.
Source link