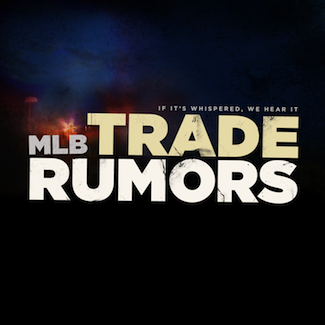 If Asia's premier professional baseball leagues represent a preview of what MLB can expect when it tries to come back to play, the results are mixed – and remain largely undetermined. Let's catch up with the latest …
Japan's Nippon Professional Baseball is back on ice, as Jason Coskrey of Japan Times writes. It is a reflection of renewed measures to reduce the spread of COVID-19 in the island nation, which recently declared an emergency in Tokyo and other areas.
The league's timeline is now uncertain again. With the new restrictions on activities already set to extend for about a month, a mid-May start to the 2020 NPB campaign seems to be the best case.
Japanese clubs can still do quite a lot more than is currently possible for their MLB mates. As Coskrey explains, teams now back away from full-time training, but still hold individual or small group methods at the team facilities.
The situation is more promising right now in Korea. According to an Associated Press report, the Korea Baseball Organization is currently hoping for a launch in early May.
Pre-season KBO competitions may occur as soon as April 21
, according to the report. There's already a baseball of some sort, since the Lotte Giants have plans to broadcast intrasquad contests (via MyKBO,
on Twitter
) as they prepare for the spring slope later this month.
Most promising of all? Taiwan's highest league, the Chinese baseball league. It is still scheduled to launch its season – without any fans (real, anyway) – April 11. Although it has no reputation for the other two major Asian professional circles, CPBL arranges a five-team league that extends across the island and usually draws quite large amounts. It's a much easier and smaller operation than the big ones, to be sure, but it can be a good watch for if and how baseball can be resumed.