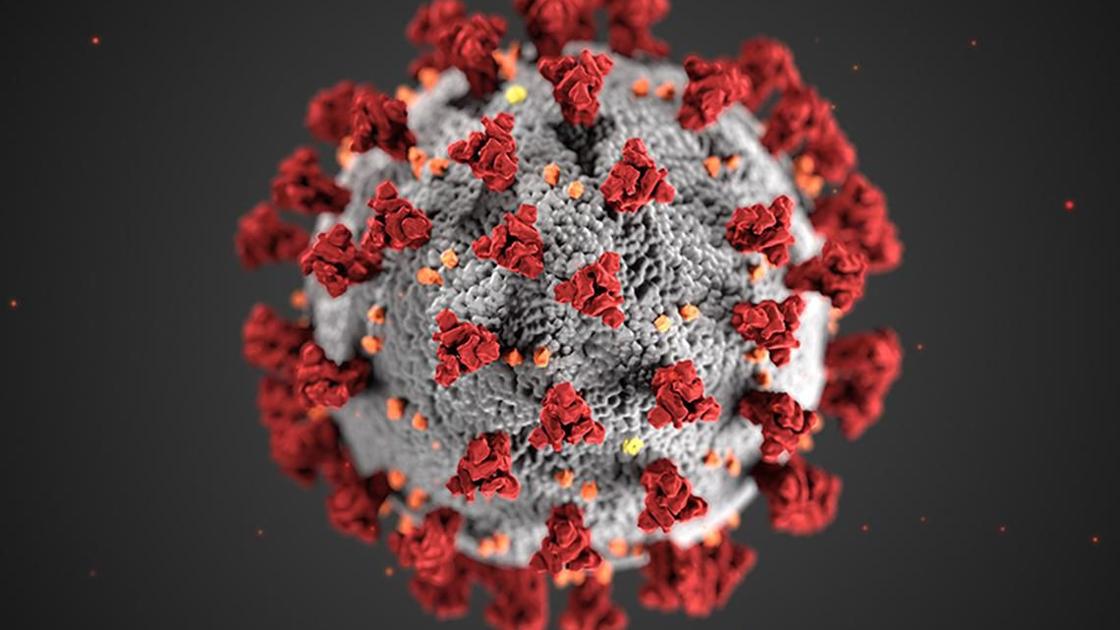 WARDEN – The health district has confirmed the 13th death of COVID-19 in Grant County.
The individual was a Warden man in his 40s who died of COVID-19 complications in his home. The man had an underlying health condition that gave him a higher risk of serious complications of the virus. The death is the youngest of 13 virus deaths in Grant County.
"For two weeks, the GCHD has reported the deaths of five positive COVID-19 patients who died from complications of the virus," said Theresa Adkinson, administrator of the Grant County Health District.
The health district has delayed the announcement of COVID-19 deaths to verify COVID-19 is listed as a cause of death on the death certificate to ensure that deaths not attributed to COVID-19 are not reported. All virus deaths in Grant County have been confirmed COVID-19 associated and verified with death certificates, testing and other case information.
Grant County also surpassed 1,600 confirmed COVID-19 cases during the pandemic as another 27 cases were confirmed on Wednesday.
The cases include residents of Ephrata, Moses Lake, rural Othello, Quincy, Warden and the Royal City, according to the health district.
Current hospital admissions and recovered cases were not updated on Wednesday.
Grant County business leaders, elected officials and the health district administrator met with the governor's office on Wednesday to discuss the continued increase in virus cases in the county.
"The group of leaders discussed how we, as a resilient society, can reduce the spread of COVID to prevent further closure of businesses, schools and our economy," said health officials.
Confirmed cases by city (demographic data may not add to the number of total reported cases due to cases being investigated):
Coulee City: 1 (Health district can not confirm)

Efrata: 132 (+6)

Grand Coulee / Electric City: 6

Mattawa: 325

Moses Lake: 475 (+5)

Rural Othello (within Grant County): 22 (+1)

Quincy: 408 (+12)

Royal City: 122 (+1)

Soap Lake: 33

Manager: 97 (+1)

Wilson Creek: 3
Source link