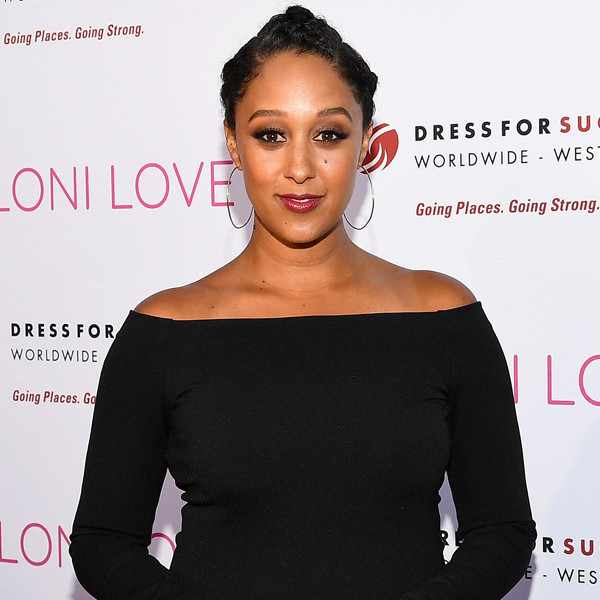 Shortly afterwards, there were reports that there was drama behind the scenes with Tamar and the other co-hosts. In September 2019, Tamar discussed the talk show with Wendy Williams.
"I do not want to be anyone's marketing tool this season, no nuance. I just wish everyone well and I just feel like sometimes God has to move you out of situations before you become more toxic to yourself," Tamar said. "What if I was in a situation where I do Braxton and its very stressful and then I do this second show where people get feline behind their backs?"
She added: "What kind of person would I sit on this couch? I would not be focused, I would not be ready for my transformation, I would not be ready for my height and that is where I have to go. I have to go. go up and up and up. "
The ladies on The real captured Tamar̵
7;s interview and covered it on their show.
"We just watched Wendy live. First of all, thank you for calling us a sweet show. We're also an Emmy-winning show, don't forget that. Tamar Braxton was your guest. We appreciate the fact that you brought us "Full revelation, it's been three years. I do not know why you keep talking about this whole situation," said Loni.[I] invited her to come to the season six show. It was a simple public question. I tried to call her privately. I'm texted her. I get no answer. So I'm just posting it there. "
Source link