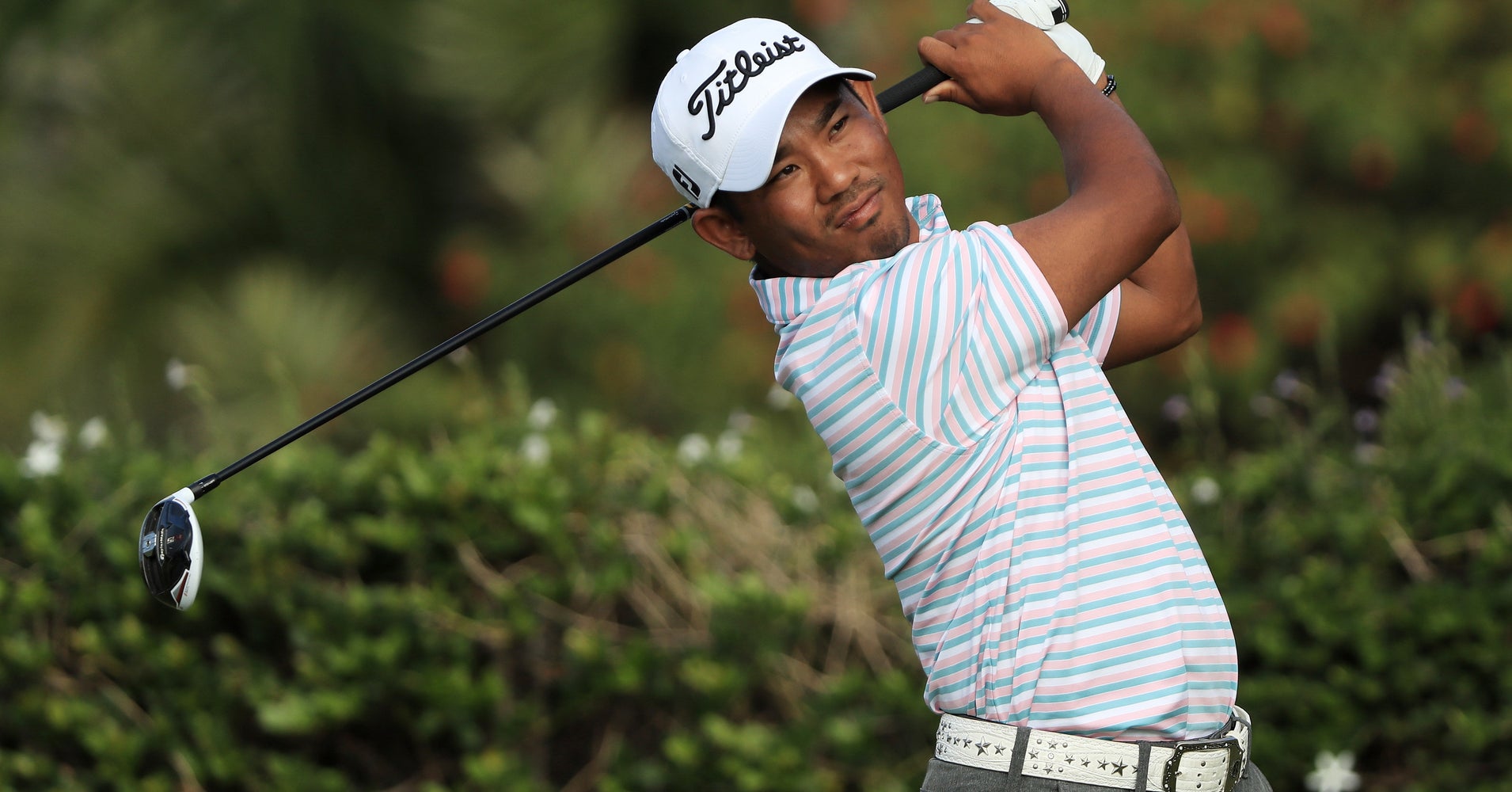 Professional golfer Tadd Fujikawa did just the story for the second time.
The 27-year-old Hawaiian Indian, who became the youngest youngest golfer ever to qualify for the US Open 2006, opened his sexuality in an emotional Instagram post earlier this week. Fujikawa identified himself as gay and noted that he wrote on the World Suicide Prevention Day (September 10).
"I spent as long as pretending, hiding and hating who I was," he wrote. "I was always afraid of what others would think / say. I have struggled with my mental health for many years because of it and it puts me in a really bad place. Now I stand up for myself and the rest of the LGBTQ community hoping to be an inspiration and make a difference in someone's life. "
The statement states that Fujikawa, Japanese Japanese, is the first male professional golfer to publicly identify himself as LGBTQ.
Two days after his Instagrampost, he told Outsports that he first knew that he was gay in his teens but that he "tried to convince me to be straight for a long time". The instagram of the post, he said, marked the first time he would come out to someone in the professional golf sphere and so far "love and support have been overwhelming."
"I'm so glad I came out" he said. "I can finally be the best version of me."
Fujikawa was only 1
5 years old when he qualified for the US Open 2006 as an amateur. At that time, it made him the youngest player who ever qualified; He is now behind Andy Zhang, who was 14 when he qualified 2012. Fujikawa became professional in 2007.
In December, he won the Hawaii State Open – his first tournament title in seven years.
In recent months, Fujikawa has become increasingly vocal about his struggle with anxiety and depression in interviews and social media.
"What I've reviewed can not be as" bad "or harmful as any other people" he wrote at Instagram in October 2017. "But regardless of all of our problems and problems, only in different ways. That's how We handle these problems and teach us to overcome those who make us stronger and beautiful at the end. "