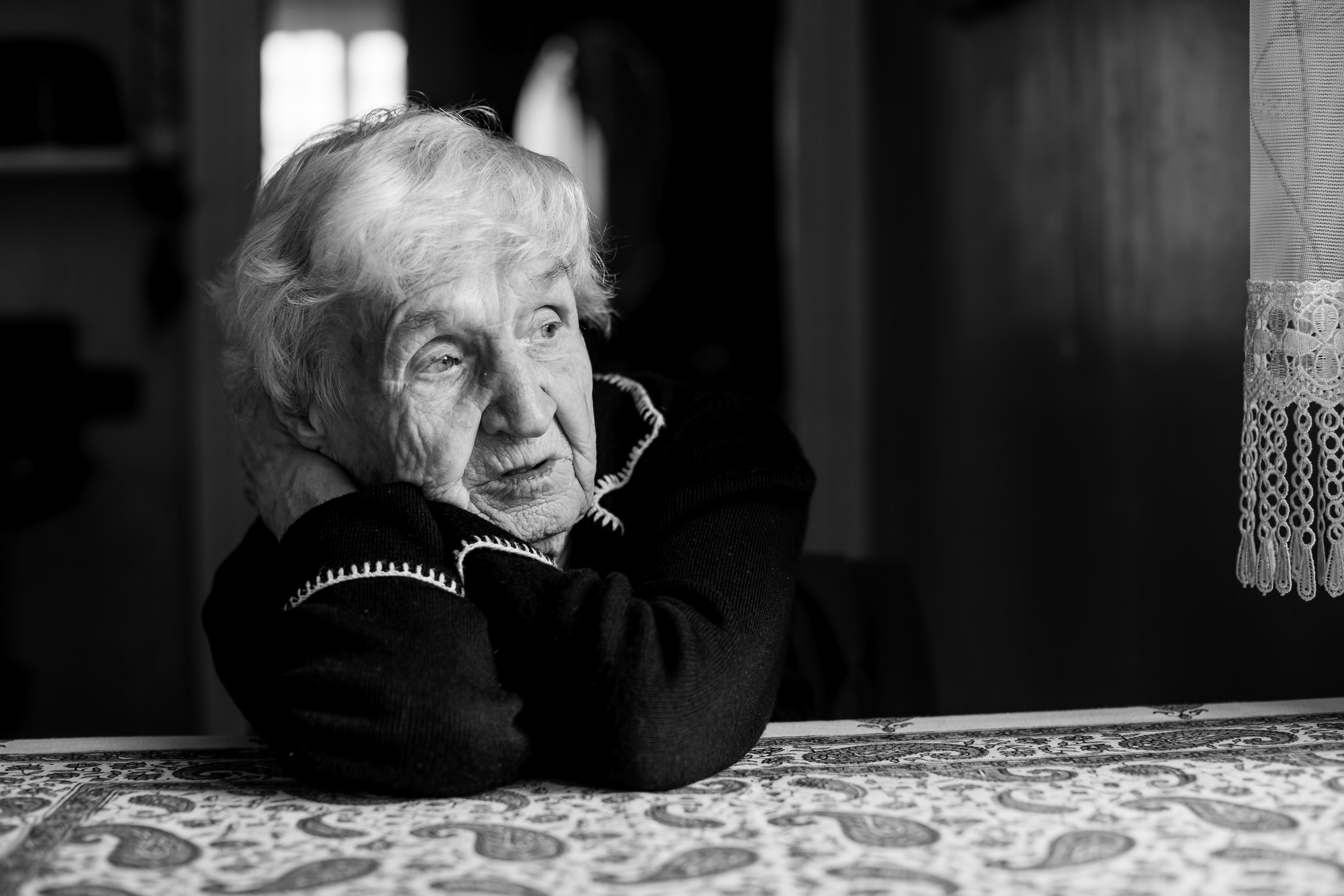 Alone people die earlier?
Loneliness increases the risk of premature death in men and women with heart problems. This suggests that loneliness is not only a serious risk for various health effects but can also lead to premature death.
The current study from Copenhagen University Hospital found that loneliness in people with heart disease was at risk of premature death. The results of the study were published in the English BMJ magazine "Heart."
Data from over 13,000 people were evaluated
The researchers studied the mortality rate of 13,446 people with coronary heart disease, abnormal heart rhythms, heart failure or valvular heart disease over a year. after discharge from a specialized heart center.
What factors were included in the study?
At discharge, patients reported on their physical health, psychological well-being, quality of life, and levels of anxiety and depression. In addition, information on lifestyle, smoking, alcohol consumption and medication was evaluated. The research group also determined whether the patients lived alone. One year later, they used national registers to find out how people's heart health has changed and how many of them have died.
Early Death by Loneliness
Data analysis showed that single heart patients are at increased risk of dying prematurely. Lonely women die three times more often than non-lonely women. Lonely men died more than twice as often during study time compared to men who did not feel lonely. Loneliness is a very serious health risk factor, according to the research group.
Lonely people have more physical and mental problems
Regardless of diagnosis, loneliness was associated with much weaker physical health. When patients reported feeling lonely, they suffered from fear and depressive symptoms almost three times as often. Affected people had a significantly lower quality of life than people who were not affected by loneliness. The subjective feeling was crucial, not if people lived alone.
Alone living people had less anxiety and depression
Life alone was not automatically linked to the feeling of loneliness. In fact, people living alone had less inclination and depression than people living with others. Possible reasons for this are that older population groups included in the study are more likely to live with another ill person and that social relationships can have a negative impact, the researchers explain. However, living alone is associated with a higher risk of poor heart health in men.
Are Lonely People Less Physically Active?
The study was only an observational study and cannot give a reason for the link between loneliness and health. However, there are psychological and biological causes of higher mortality. For example, it may be that lonely people can be less physically active and have no health policy. Alone individuals feel less motivated to make healthy choices than having a social network around them, according to the research group.
Social networks provide security and security
Psychically, a social network gives a general sense of security and security. Having people in their environment helps to capture potentially harmful life events. Biologically, people who feel lonely can experience the physical effects of their loneliness, such as high stress levels and lower immune functions, the researchers explain.
Consider loneliness as a risk factor
Loneliness should be a priority in public health initiatives. and are included in the clinical risk assessment of cardiac patients, the researchers suggest. (as)

Sources:
Anne Vinggaard Christensen, Knud Juel, Ola Ekholm, Lars Thrysøe, Charlotte Brun Thorup et al: Significantly increased risk of mortality of all causes among heart patients who feel lonely , in Heart (Question: 08.1

1.2019), Heart
Source link