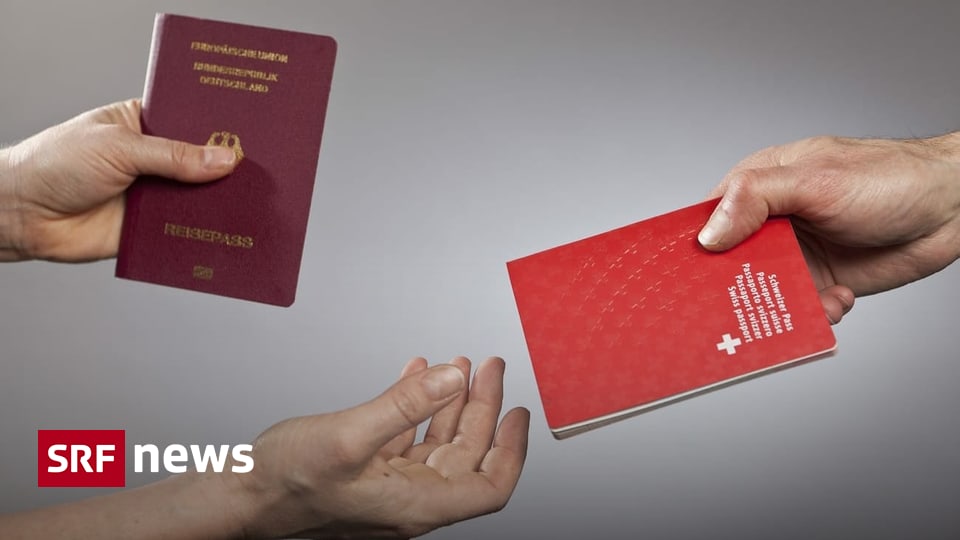 content
After unsuccessful blackmail by the Argentine authorities, tens of thousands of passport data were published. Thousands of Swiss and Germans are affected.
Following a cyber attack, unknown hackers uploaded internal files from the Argentine immigration authorities. According to information from the Bayrischer Rundfunk (BR), this also includes passport information for more than 11,000 Swiss citizens who were in Argentina between January and mid-March.
Data enables identity theft
The information includes name, date of birth, passport number and destination of the persons concerned. This also includes about 1
2,000 German citizens as well as diplomats and possibly citizens of Israel and France.
The German Ministry of the Interior recommends that those affected be especially vigilant, as criminals may try to commit identity theft. But it is not necessary to apply for a new passport because of this.
Data misuse possible
Open the text boxClose the text box
With the passport information, criminals can, for example, open bank accounts in internet banks under someone else's name, according to BR data journalist Maximilian Zierer. The accounts may be used for illegal transactions. "That way, you can quickly become part of a preliminary investigation without having committed a crime."
The Swiss Foreign Ministry (EDA) said they were aware of the attack and were in contact with local authorities in Argentina, as BR journalist Maximilian Zierer said.
Unsuccessful blackmail attempt by hackers
"It's about an attempt at extortion, it's about money," the computer journalist continued. Zierer was involved in the research.
There is a group of hackers behind the so-called "redemption attack" on the Argentine immigration authorities. According to BR research, the perpetrators broke into the Argentine computer system, encrypted data and demanded four million dollars so that the data could be decrypted again and not published on the Internet.
Apparently the money was not paid, which is why the hackers put data on Darknet – the "hidden" Internet that is available to anyone with the right software.
Source link