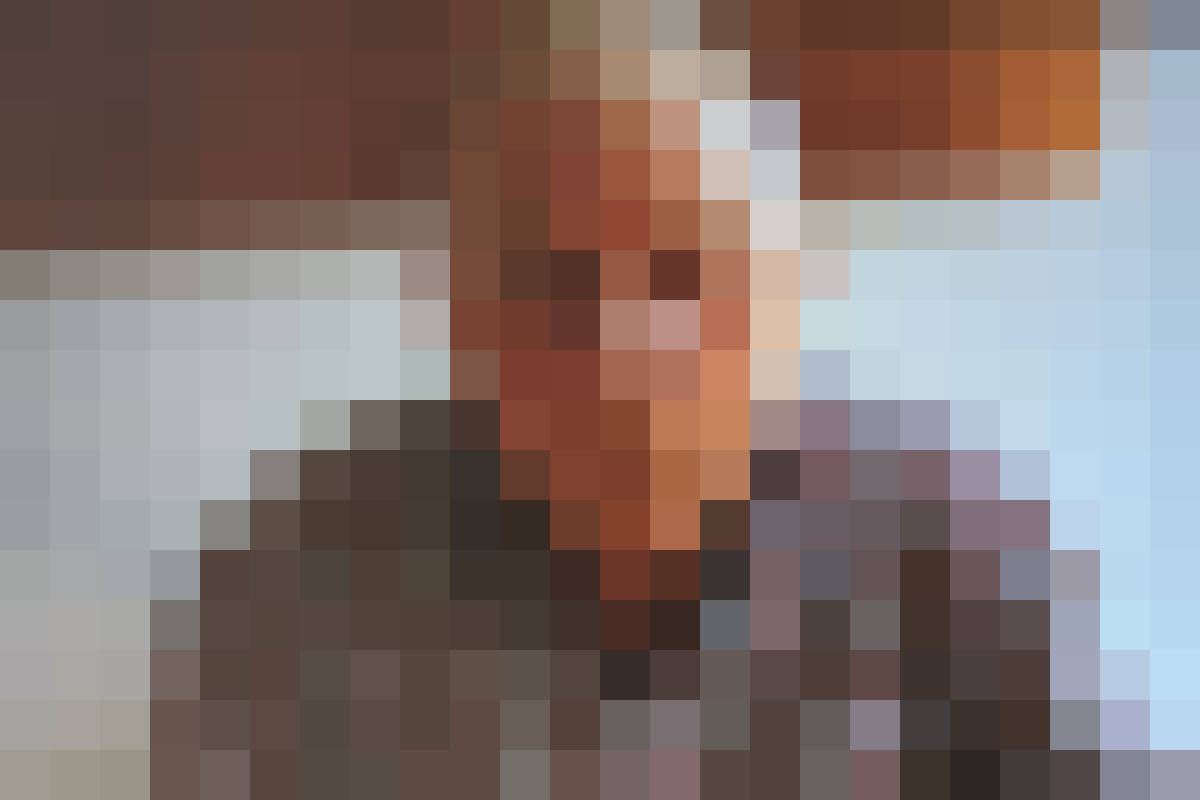 The cantonal police in St.Gallen informs that the missing man was safe.
The 72-year-old N., who has been missing in Gossau since Friday 22.03.2019, at 11:40, has just been able to reach the town of St.Gallen is safely located by a patrol of the city police St.Gallen.
Original message:
Since Friday 22.03.2019 at. 11:40 o'clock missing the 72-year-old accommodation in Gossau. The pensioner who suffers from dementia was seen last Friday afternoon at Vogelsangweg in Gossau. Since then, every trace of him has been missing. It is likely that N. can be on foot.
Canton police in St.Gallen looking for clues about the whereabouts N.
He is about 1
76cm tall, has gray hair, is of medium size is a spectacle wearer.
At the disappearance, he had light gray jeans, a blue plaid shirt and a black jacket.
Witness Appeal
References should be sent to the police station Gossau, tel 058 229 77 88, or any other police station.
Source link