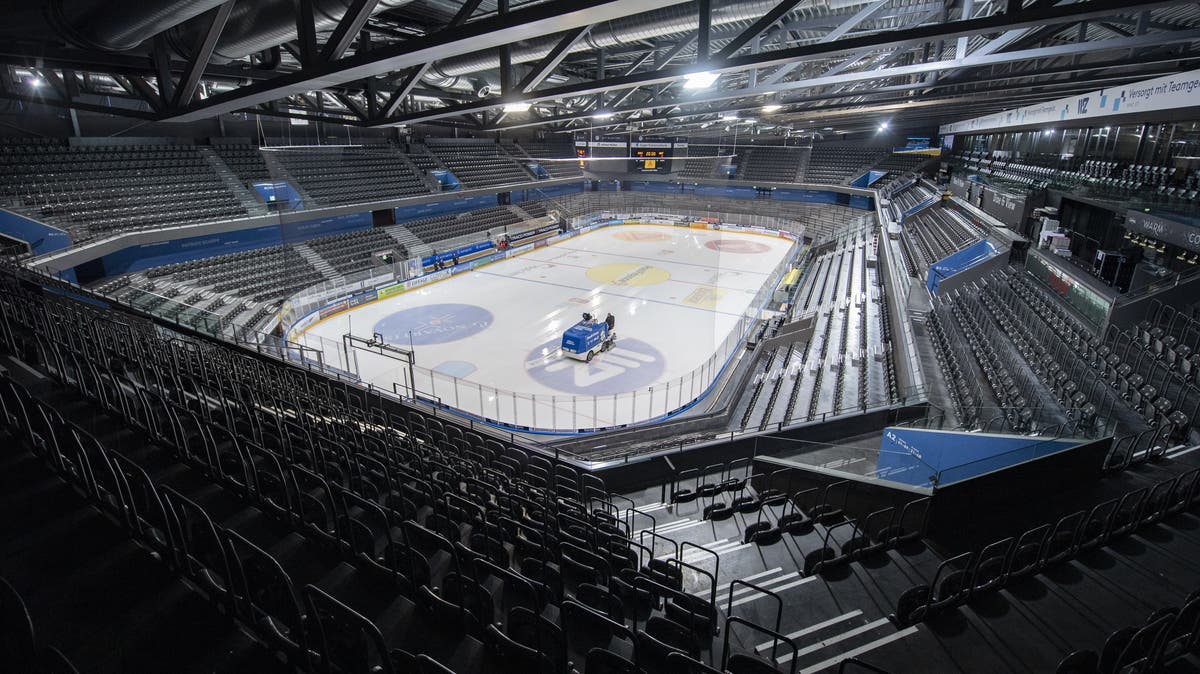 A Ticino player who was not present in the match tested positive for Covid-19. Since he had contact with the team, the game must end during the second period. The incident has no consequences for the EVZ farm team.
The second third went between EV Zug farm team and Ticino Rockets when Ticino received a message that led to the game being abandoned. A player̵
7;s corona test showed positive results. As sports director Sebastien Reuille explained to "Corriere del Ticino", the affected player did not feel so fit on Wednesday morning before training, did not go on the ice with the team and was sent home. According to the sports director, he then had no contact with his teammates. The problem: The unnamed player had seen his teammates, coaches and employees when he showed the first symptoms.
Ticino locals are tested, Zug locals are not
The team went to the game in Zug a day later without any warning. During the game, the athletic management in Ticino was informed that the corona test was positive. Sports director Sebastien Reuille informed the league and the management of EVZ Academy. As a precautionary measure, both teams decided not to return to the ice, which led to the game being abandoned. Rocket's attendance list was forwarded to Ticino. The players are now being tested to find out if other members of the squad are infected and if they need quarantine.
Upon request, Zug's health department had no knowledge that the match was abandoned. "The positive case of Ticino has no consequences for the Zug players. No action is necessary because there was no direct contact between the Zug players and the infected person ", says Aurel Köpfli, communications manager at Zug's health department. This is also confirmed by EV Zug. "The training and match operations will continue without any restrictions until further notice. Abandoning the game was a precautionary measure to minimize the risk to both teams as well as possible ", says media spokeswoman Marisa Boog.
Source link