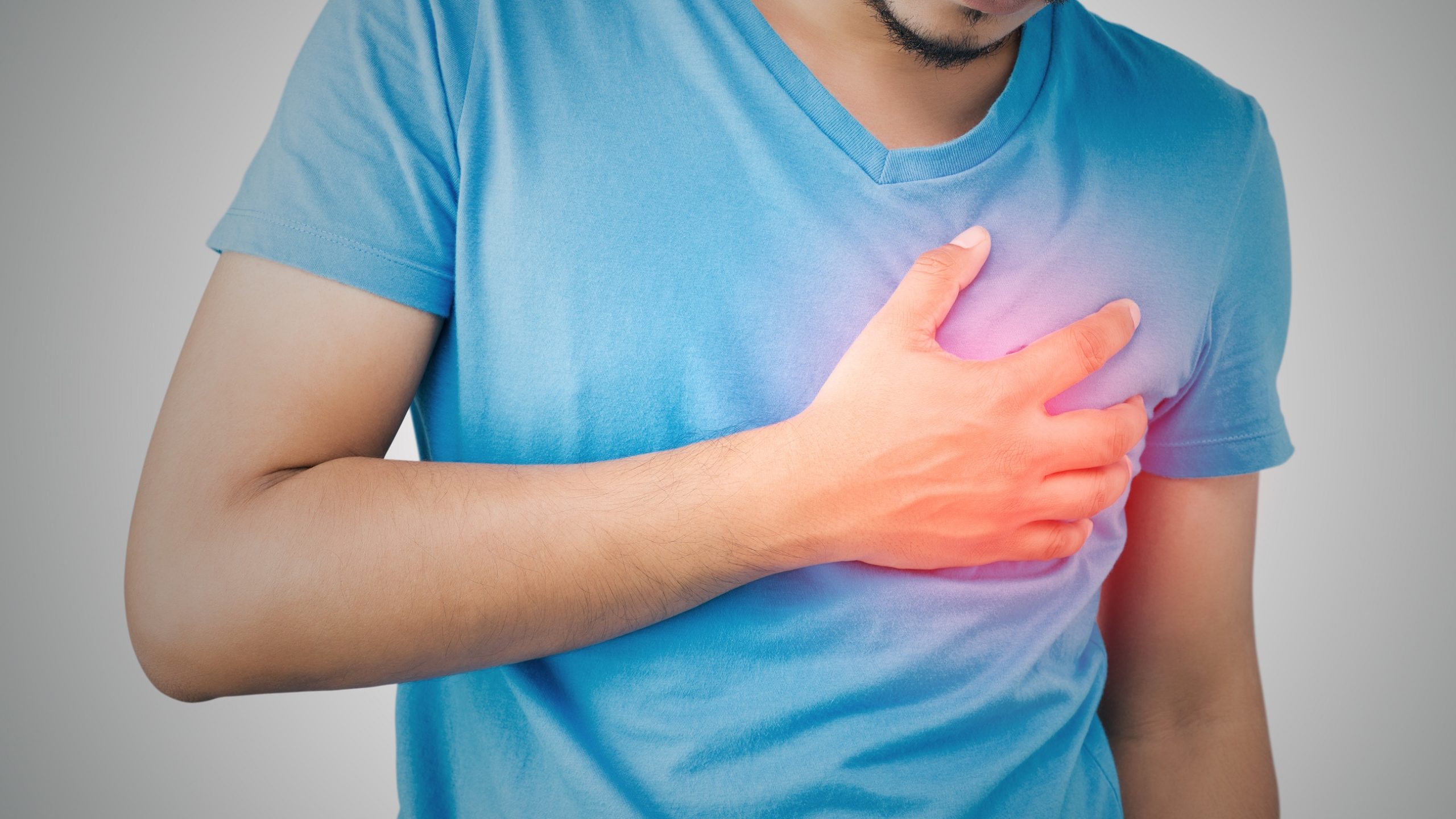 Diabetes medicine for heart failure
According to experts, more and more people in Germany are suffering from heart failure. According to the current state of medicine, the disease is not yet curable, but it can be treated well. The treatment is intended to slow the progression of the disease and improve the symptoms so that an active life remains possible. It is now reported that two drugs that have been developed for the treatment of diabetes are also effective against heart failure.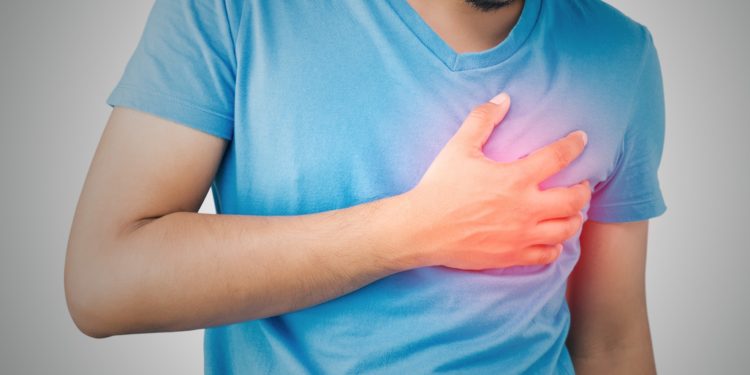 Chronic heart failure, also known as heart failure, is one of the most common diseases in Western countries. In Germany alone, the number of victims is estimated at two to three million. Their quality of life is often extremely limited. If left untreated, the disease can be fatal. But now there is hope: in scientific studies, the effectiveness of two drugs actually developed for the treatment of diabetes has been proven against heart failure.
High mortality
As the German Society for Cardiology – Heart and Circulation Research eV (DGK) explains in a press release, chronic heart failure usually occurs as a result of other cardiovascular diseases such as high blood pressure, coronary heart disease (CHD) and especially after a heart attack or myocarditis. In addition, there is a genetic predisposition to certain forms of heart muscle disease (genetic cardiomyopathies).
Despite the fact that effective drugs for the treatment of heart failure and, above all, the underlying diseases have been developed in recent years, mortality and hospital intake have remained high.
New research data are now drawing the attention of cardiologists to the drugs dapagliflozin and empagliflozin from the group of SGLT 2 inhibitors originally developed for diabetes mellitus.
After certain oral diabetes medications caused increases in hospital admissions in the past due to worsening heart failure, the US Food and Drug Administration (FDA) made safety studies mandatory for all newly developed antidiabetic drugs. According to DGK, approval studies on SGLT2 inhibitors showed that they not only help with diabetes but also seem to improve heart failure.
Reduced risk of death
According to experts, the class of SGLT2 inhibitors inhibits the reabsorption of glucose from the so-called primary urine back into the blood. This then leads to loss of glucose and thus to a lowering of blood sugar.
The substances not only lead to loss of glucose via the kidneys but also to loss of sodium and metabolic changes that can be energetically beneficial to the heart.
The effect of the two drugs on heart failure has now been investigated in two large studies: The results from DAPA-HF and the EMPEROR study were published in the New England Journal of Medicine in quick succession.
These were large multicenter studies with a total of more than 8000 patients who were double-blind and randomized. Interestingly, heart failure patients with impaired ventricular function with and without diabetes were included.
All participants in the study continued to receive optimal standard treatment for heart failure. Both studies consistently showed a reduction in the risk of cardiovascular death and heart failure in hospital admissions by approximately 25 percent. The effects in both studies were independent of modern concomitant treatment and were comparable in patients with and without diabetes mellitus.
Renal function is also improved
"The consistent reduction in heart failure complications in diabetics and non-diabetics in the studies is impressive," said Professor Dr. Michael Böhm, spokesman for DGK and scientific director of both studies for Germany. "This shows that an effective heart failure drug can be developed from a diabetes drug, as evidenced by its effectiveness in non-diabetics."
DGK chairman Prof. Dr. Andreas Zeiher adds: "These study results are really good news for all patients with heart failure. To date, no other drug has shown such convincing results, especially because kidney function is significantly improved at the same time.
Böhm's conclusion is that SGLT2 inhibitors are likely to be included with a strong recommendation in the European Guidelines for the Diagnosis and Treatment of Heart Failure, which will be presented in 2021. This guideline is currently being developed by an international expert committee. (advertisement)
Author and source information
This text meets the requirements of specialist medical literature, medical guidelines and current studies and has been checked by a doctor.
Swell:
German Society for Cardiology – Heart and Circulatory Research eV (DGK): With diabetes drugs for heart failure, (accessed: 22.09.2020), German Society for Cardiology – Heart and Circulatory Research eV (DGK)
Milton Packer, MD, Stefan D. Anker, MD, Ph.D., Javed Butler, MD, Gerasimos Filippatos, MD, Stuart J. Pocock, Ph.D., Peter Carson, MD, James Januzzi, MD, Subodh Verma, MD, Ph.D., Hiroyuki Tsutsui, MD, Martina Brueckmann, MD, Waheed Jamal, MD, Karen Kimura, Ph.D., et al .: Cardiovascular and renal performance with Empagliflozin in heart failure; i: The New England Journal of Medicine, (published: 29.08.2020), The New England Journal of Medicine
John JV McMurray et al .: Dapagliflozin in patients with heart failure and reduced ejection fraction; i: The New England Journal of Medicine, (published: 05.03.2020), The New England Journal of Medicine
Important note:
This article is for general guidance only and is not intended for self-diagnosis or self-treatment. He can not reimburse a visit to the doctor.
Source link