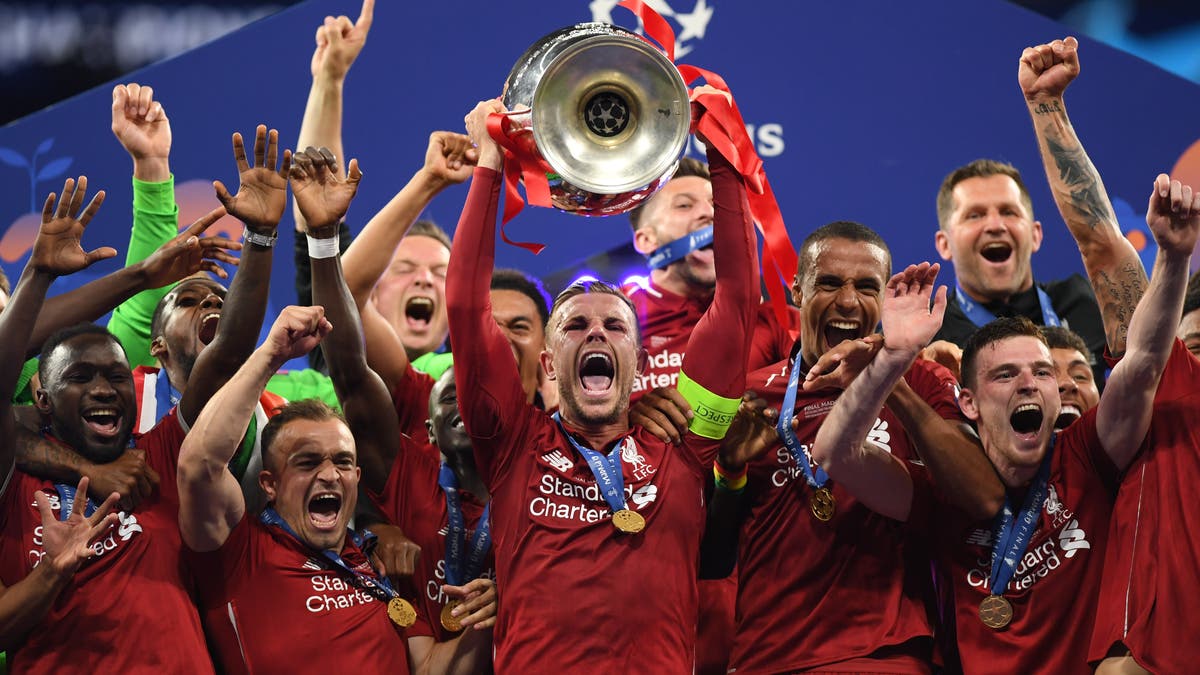 Teleclub sells licenses to CH Media. In the coming season, a total of 23 games in the top class and Europa League will be shown on free TV.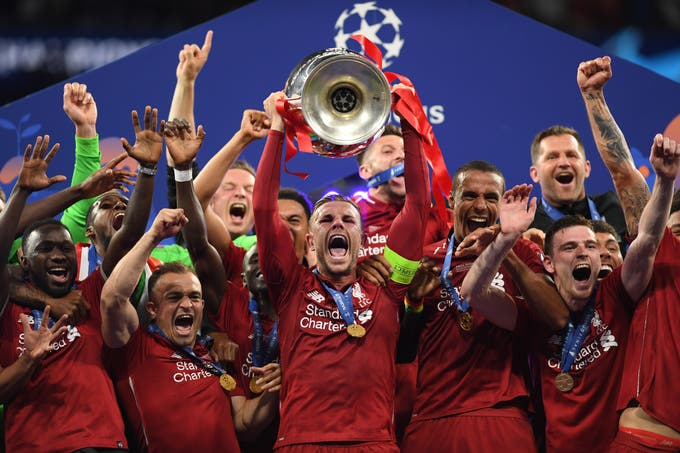 (Gypsy) From the 2021/2022 season, the two channels 3+ and TV24 will show selected games from the Champions League, Europa League and the newly created Europa Conference League. The media group CH Media, to which the two TV stations belong, has received the licenses from Teleclub. This is evidenced by a joint media release from Teleclub and CH Media, which also includes this online platform.
From the 2021/2022 season, Teleclub submits licenses for 23 selected games to CH Media. These will be seen on the national free TV channels 3+ and TV24. In French and Italian speaking Switzerland, these games are broadcast on free TV on Teleclub Zoom. Teleclub continues to offer its viewers all games in all European club competitions.
CT Cinetrade AG, to which Teleclub belongs, has secured the extensive broadcast rights to the UEFA competitions during the 2021/2022 to 2023/2024 rights period. As part of the now agreed cooperation, the telecom coverage will also be shown on CH Media TV channels. In the Champions League, channels 3+ and TV24 show six group games and the finals in the premier class per season. In the Europa League and Europa Conference League, 16 games are broadcast live on the CH media channels each season.
The range of sports at CH media stations expanded greatly
Roger Elsener, CEO of Entertainment CH Media, is pleased with the expansion of the range of offers in the football sector: «Through the collaboration with Teleclub we are increasing our range of sports to a new level. We are proud to showcase the premier class of football on our channels. We want to strengthen our range of sports on a sustainable basis and expand it further in the future. »
Teleclub continues to offer full service: all games in European club competitions can only be seen in its entirety on the biggest sports channel in Switzerland. "We look forward to this new partnership and look forward to bringing our high-quality live reporting closer to the public at CH Media," said Claudia Lässer, member of the telecommunications club board. This collaboration has created a very good solution for Swiss TV viewers, who can continue to benefit from free video games from European competitions, says Lässer.
This year's Champions League final of 3+
The future collaboration will officially start before the new Champions League starts: on August 23, 2020, the 3+ Champions League final will be broadcast live from Lisbon, exclusively on free TV. The final game for the 2020/2021 season will also be shown exclusively on free TV on 3+. Teleclub Zoom will broadcast the final in French-speaking Switzerland and Ticino on free-to-air television.
Source link