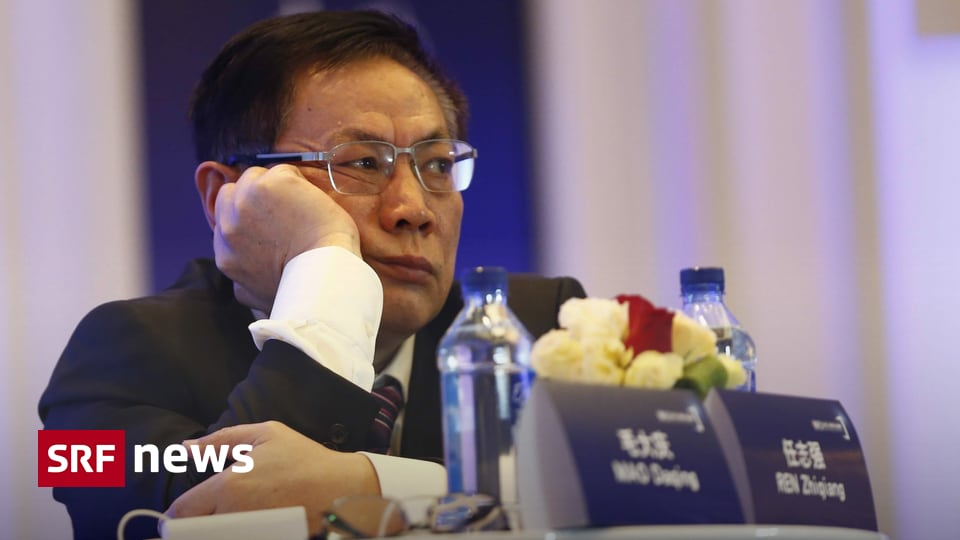 Skip to content
News

International

Current article
content
A 69-year-old Chinese man publicly called the president a "clown". Now he has been behind bars for a long time.
In China, a well-known real estate contractor and critic has been sentenced to 18 years in prison by President Xi Jinping. The court in Beijing ruled, among other things, against Ren Zhiqiang for corruption.
Son of a former Deputy Minister
The now 69-year-old was until recently a member of the Communist Party. His father was deputy minister of the Chinese central government, Ren himself was for a long time chairman of a state-owned real estate company. Nevertheless, Ren has long been considered a critic of the Chinese leadership.
Just before Ren disappeared from the public eye in March, the entrepreneur called the president a "clown" in an article and sharply criticized his policy in the corona pandemic. This was followed by the official indictment and expulsion from the party.
Abuse of the anti-corruption campaign?
According to official information, more than one million officials and politicians at all levels have been punished during the anti-corruption campaign by President Xi. Critics accuse Xi of using the campaign to consolidate his power and eliminate political opponents.
Assessment by SRF China correspondent Martin Aldrovandi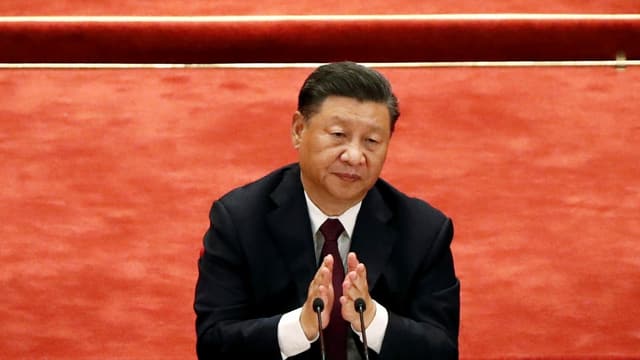 It must be assumed that the verdict is politically motivated because Ren Zhiqiang strongly criticized the Chinese leadership and President Xi Jinping. The verdict is a signal to all Chinese – including those from the establishment – that they will be punished if they go out of line: criticism of the government is no longer tolerated under Xi Jinping.
SRF 4 News, Rendez-vous vom 22.9.2020, 12.30 Uhr; dpa / srf / snep; jagm
News

International

Current article
Always well informed!
Receive all news highlights directly via browser press and always stay updated.
Stop
Always well informed!
Receive all news highlights directly via browser press and always stay updated. More
Push notifications are short messages on your screen with the most important messages – whether srf.ch is currently open or not. If you click on one of the notes, you will come to the corresponding article. You can disable these notifications at any time. Fewer
Push messages Activate
You have already hidden this message about activating push notifications in your browser several times. Do you want to hide this message permanently or be reminded of it again in a few weeks?
Source link