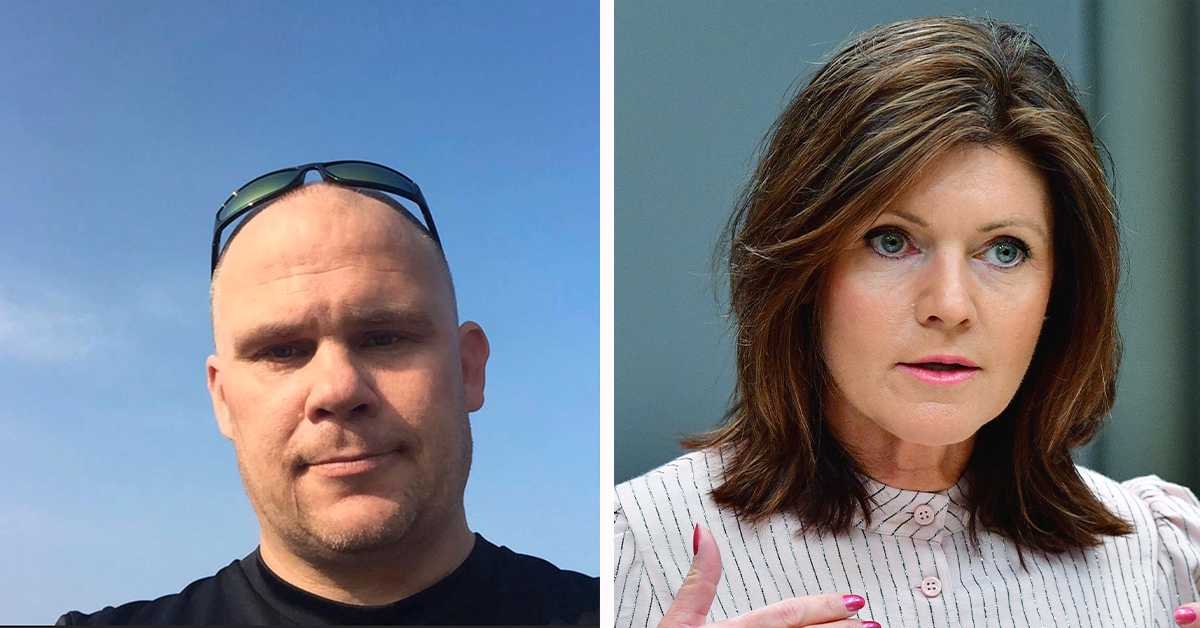 Challenges the Minister: Try to go without pay
Of: Gustaf Tronarp
published:
Updated:
The family has been buying food on credit for months – and now the maximum limit has been reached.
But Alfakassan has not even assigned Joakim Nilsson, 45, an attorney.
– There is something seriously wrong with the system, he says.
It is lunchtime when Joakim Nilsson hears about Aftonbladet. The 45-year-old two-grandfather in Skåne Löddeköpinge has called Alfakassan twice during the morning.
– Absolutely nothing happens. I get completely unchallenged. Before, they said the wait was ten to twelve weeks, but now they have stopped saying it. They just ask me to wait a little longer.
– I asked for the manager to contact me. But I haven't heard anything yet.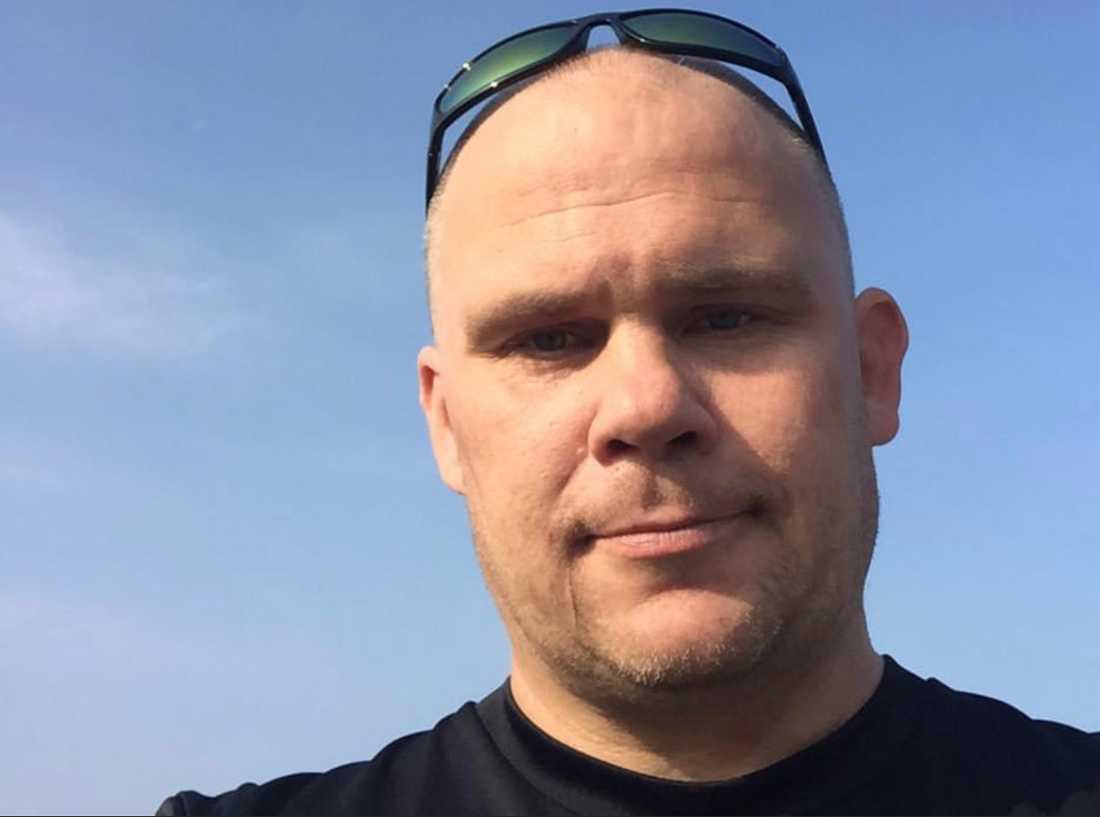 Photo: PRIVATE
Joakim Nilsson and his family have 200 SEK left to live on when the bills are paid.
The family now lives on the wife's salary. When all bills are paid, approximately SEK 200 remains. At the end of May, Joakim told them that they had started buying food with the credit card.
Now he has been waiting for compensation from the Alfakassan for almost 15 weeks – and the situation is even more acute.
– We have maximized the credit. I don't know what to do if money doesn't come in.
– Today I ate a banana for lunch. That's all there was at home.
Do not want to receive grants
After Aftonbladet's article, many have contacted Joakim to express their support. He has also been offered offers of loans and grants, but some of them he does not want to receive.
– It would feel wrong, he says.
– I have worked and done everything right and paid money to the a-cash. But now when I need help, the whole system breaks down.
This summer, the family had planned to travel to Stockholm. However, that tour is canceled.
– We do nothing but we are just at home. We would like to let the sons get away with some activity, but it is not possible.
Challenges the Minister
Joakim calls for government action.
– They should tell the a-cashes to pay the compensation and then you have to solve all formalities then. Something must happen. People should not have to end up at Kronofogden because the compensation will never come.
The 45-year-old has a specific call for Labor Minister Eva Nordmark (S):
– She should try to be in my seat and go without pay for three to four months. I can guarantee she would not.
In a comment to Aftonbladet, Nordmark writes that it is "important that the remuneration is paid promptly". According to Pelle Åkerlund, communications manager at Alfakassan, it is a large influx of complex cases that explains the long waiting times.
published:
Source link